Hi! Pffff school has got me stressed out. I keep having the feeling it's friday but it isn't and that's sooooo annoying! But I had a fun day though, not too long because Dutch class, or Netherlands class I don't know, was dismissed so we all got home earlier! Which left me some time to do another outfitpost! Which I like! Wearing my new pink scarf today which I ordered together with the red dress from yesterday.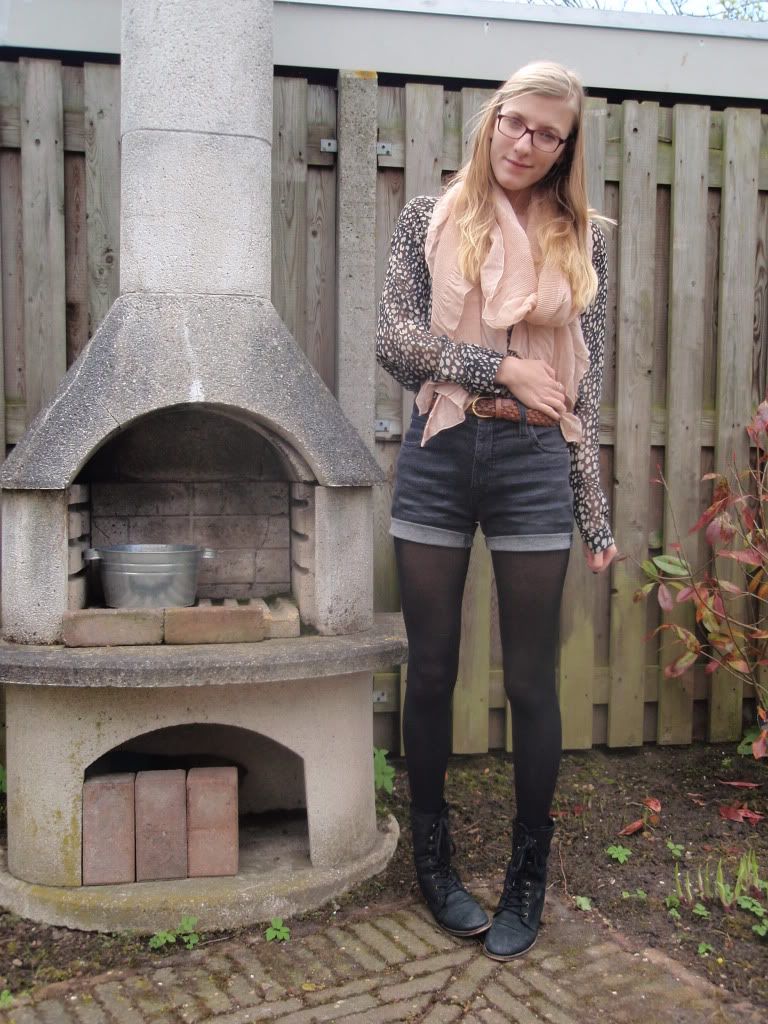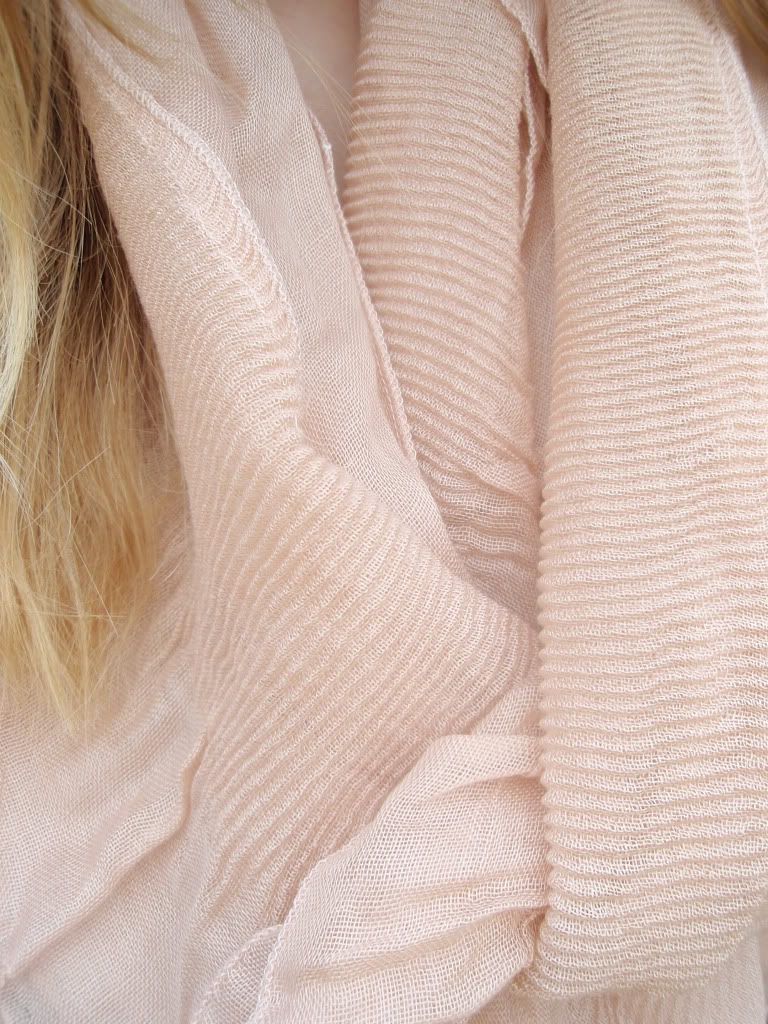 blouse - forever21, shorts - thrifted, belt - from grandpa, scarf - H&M, shoes - omoda, ring - forever21
I love the color of this scarf, so soft and I thought it would make every outfit a more girlier touch, which is what I was going for, so I'm really happy with this. I like the scarf mixed with the print on my blouse. Still one of my favorite items! Oh, and this is one of the shorts I made myself, by cutting the jeans I showed you this weekend. Never had high waisted shorts and I'm SO pleased with them!
LOVE♥