Double outfitpost! I went to the most fun amusementpark in my country, De Efteling! It's very different from every other amusementpark. It's all about fairytales but not like Disney. Very old and romantic, everything is so acient and beautiful and a lot of green. I've been there a milion times, and it never gets boring. I went there with one of my best friends Sanne, she has a blog too,
click here
.
We decided to take some outfit pictures, and I shot pictures of Sanne too. She allowed me to put them on my blog.
So this is what I wore, very comfy and simple, this outfit really worked today, the light blouse serves as a perfect light cardigan (which is missing from my closet, I need basics).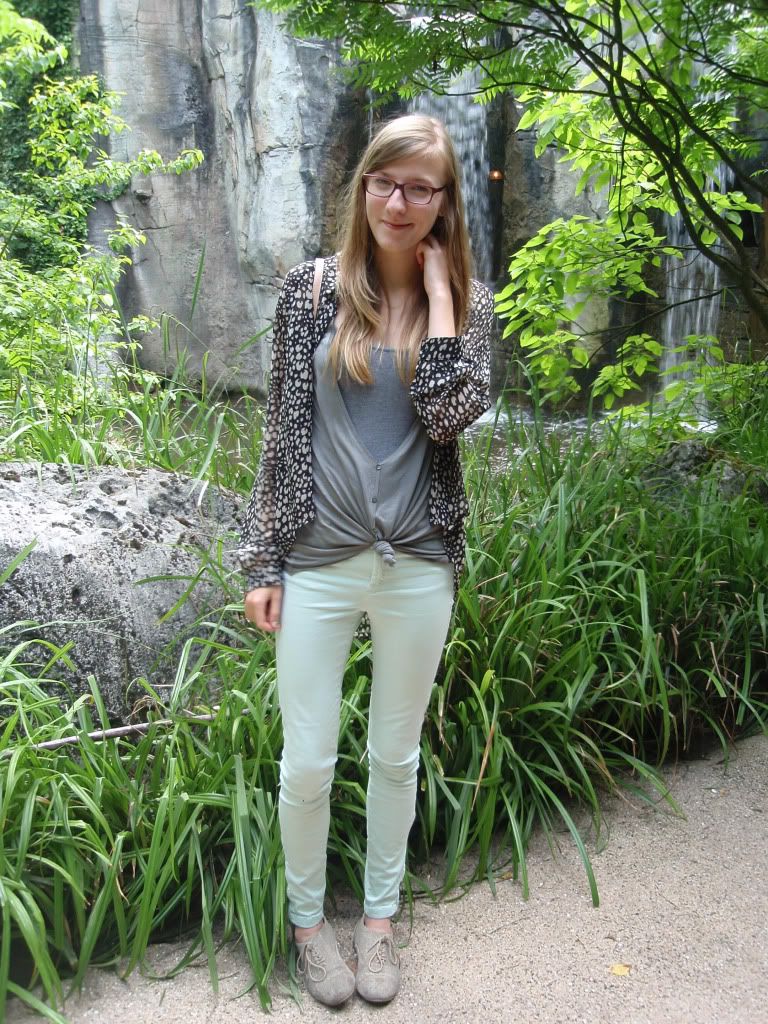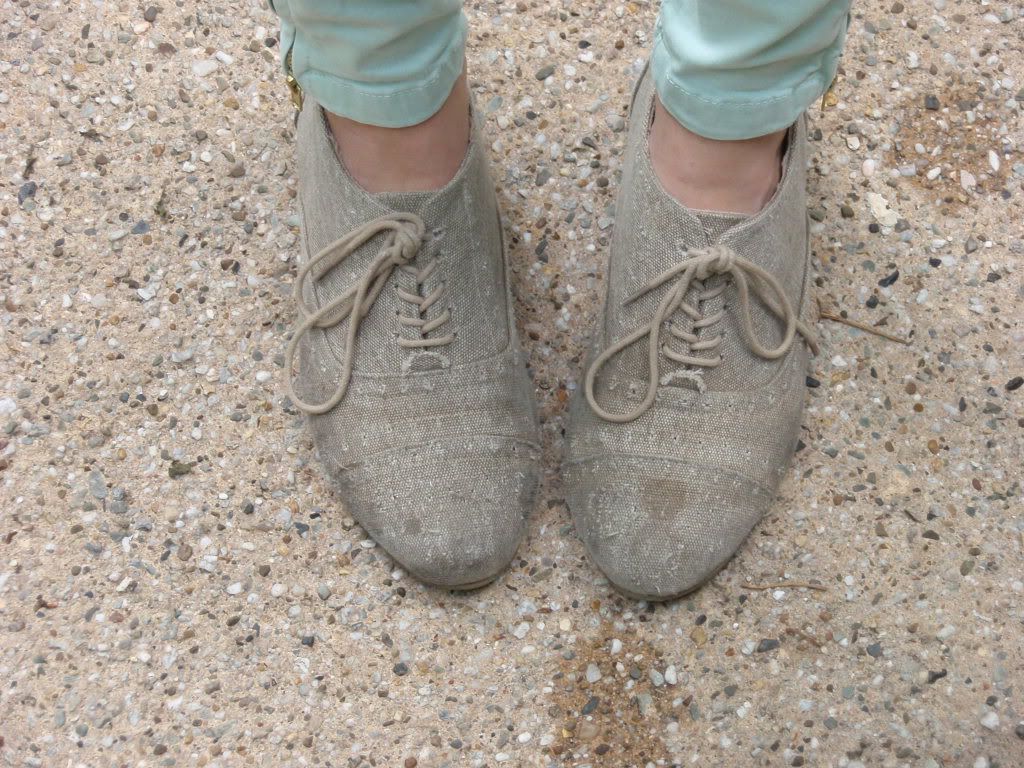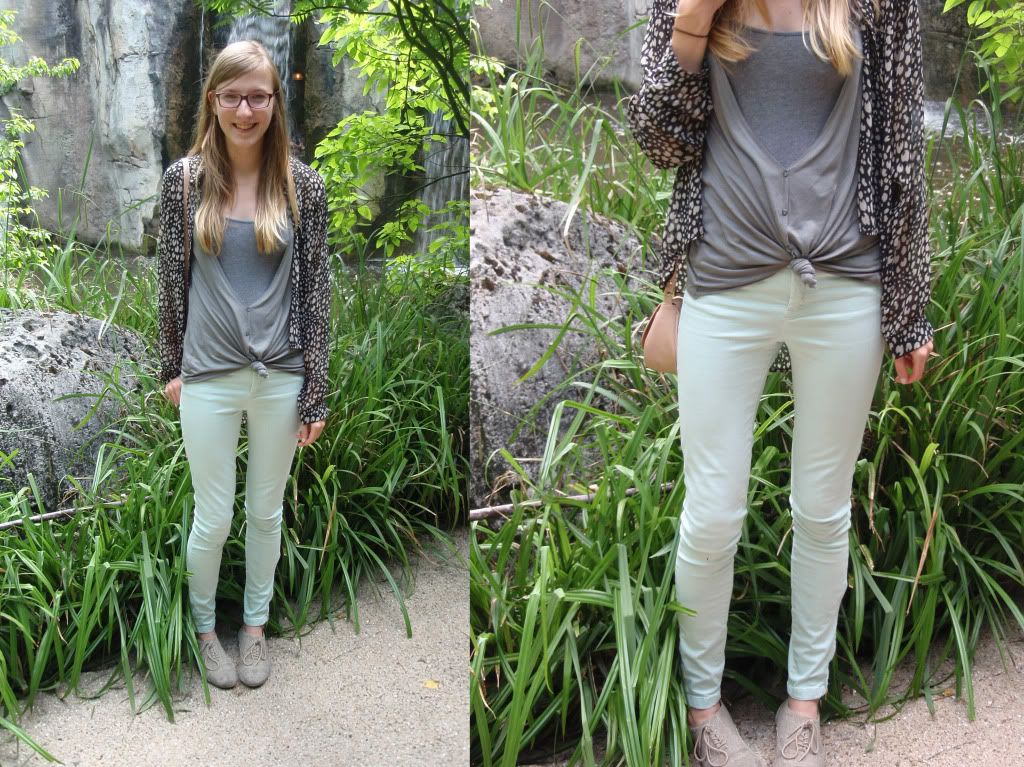 mint skinnies - zara, tank - H&M, vest - from mom, leopard blouse - forever21, shoes - newyorker, bag - pieces
And this is Sanne's outfit. Her style is very relaxed, laid back. She always has shirts with the coolest prints!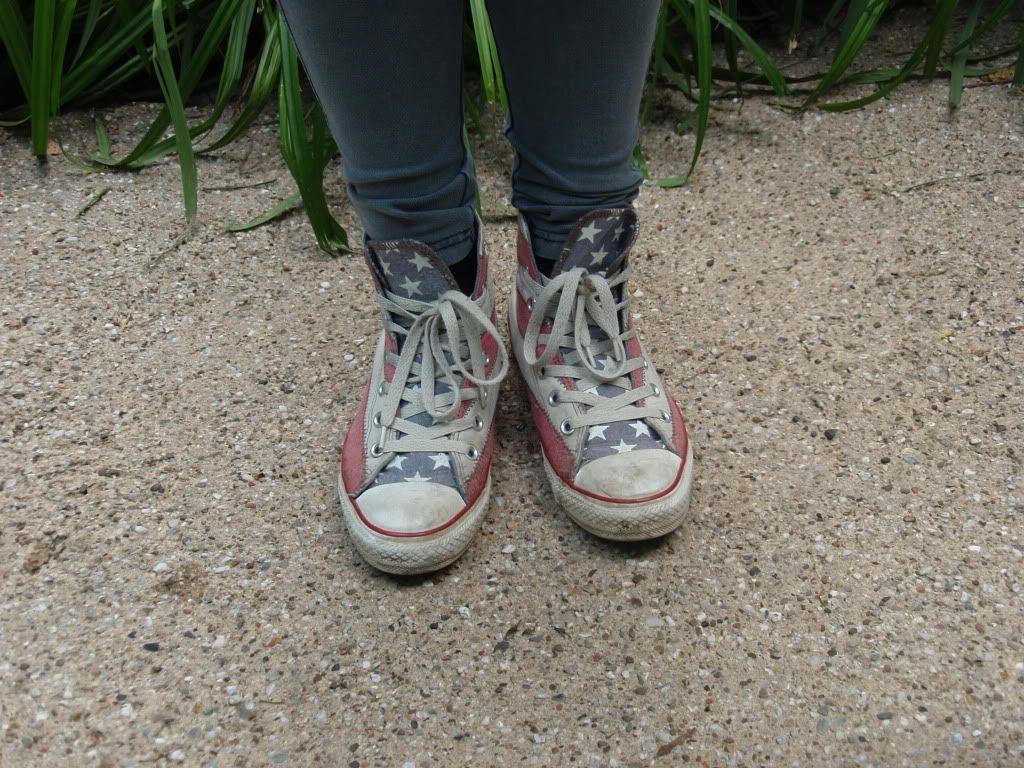 printed tee, skirt, jeggings - all H&M, shoes - converse
We had a great day! I love De Efteling, I'm sure my Dutch readers know about this, but if you don't and you're in the Netherlands, go there!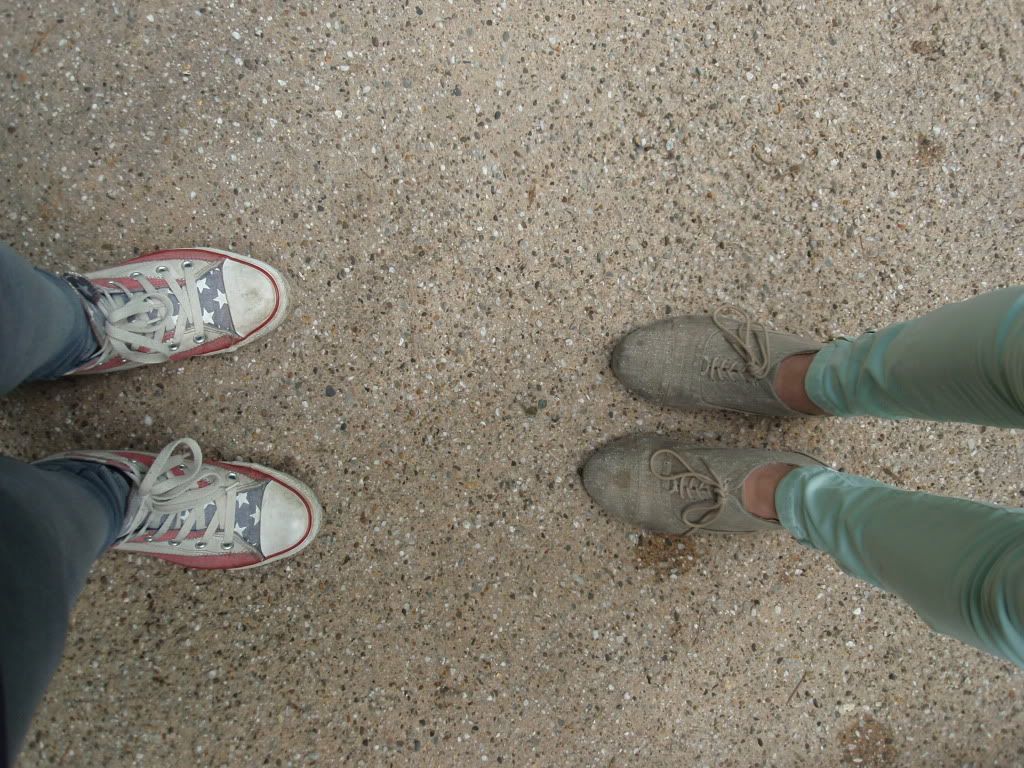 LOVE♥