It's been pretty hot this week. I went swimming with two friends and we met up with her sister and friends and all hang out together. Which was really fun, we had a barbecue after and watched a movie. The perfect summer day! I'll show you what I brought in my beach bag.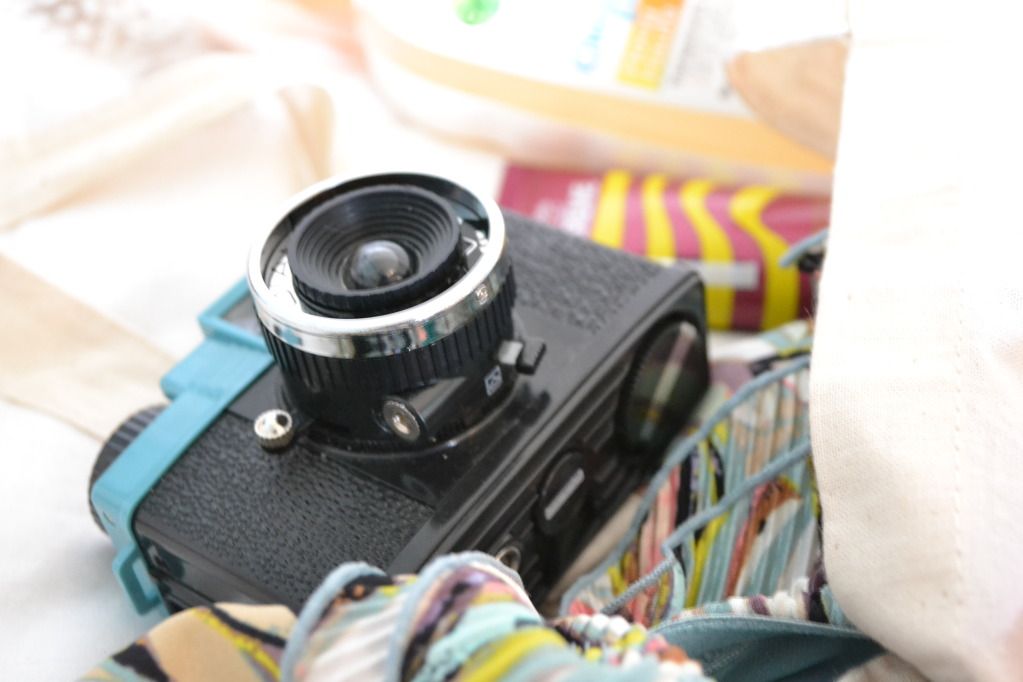 bikini - diana mini camera - sunscreen - face suncreen - sunglasses
Ofcourse I bring a towell and stuff, and I wear my bikini, but I wanted to show you it, I like my new bikini that much haha.
LOVE♥