First day of the week, starting with a fresh new item. Well, already worn once, and they're these shorts. They are pretty special to me now because I wore them to
COLDPLAY.
Yes, I went to a Coldplay concert on september the 6th. This was one of the best experiences of my life, the best concert of my life.
But I also really like these shorts because they're just perfect. They fit perfectly, the color is one I didn't have yet, the high waist is exactly how I like and I can go on and on. Paired it pretty casual for this sunny monday.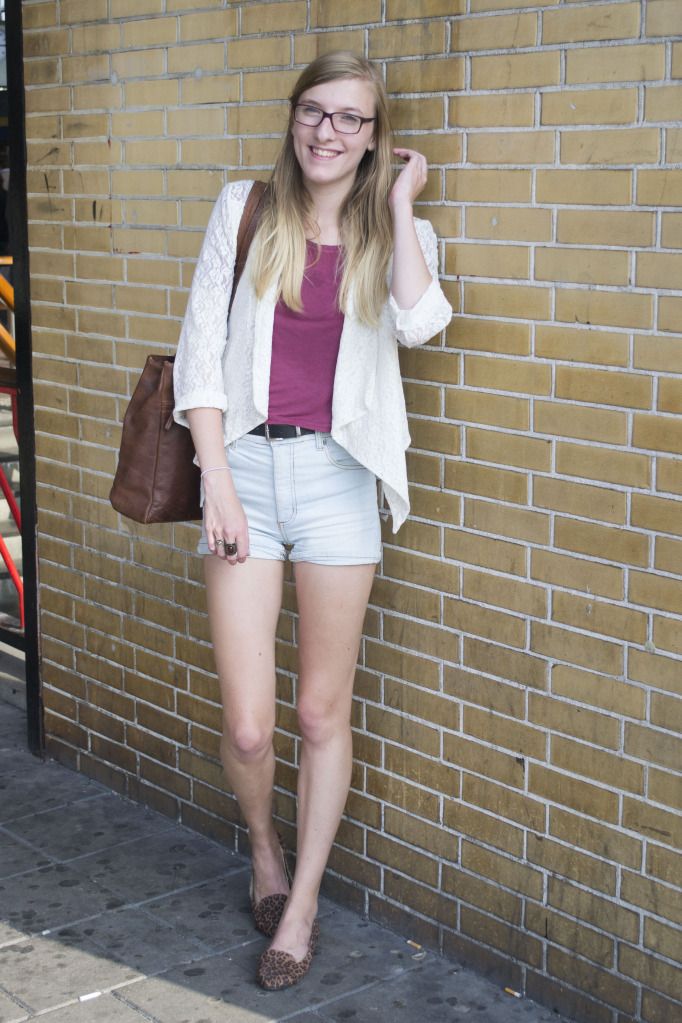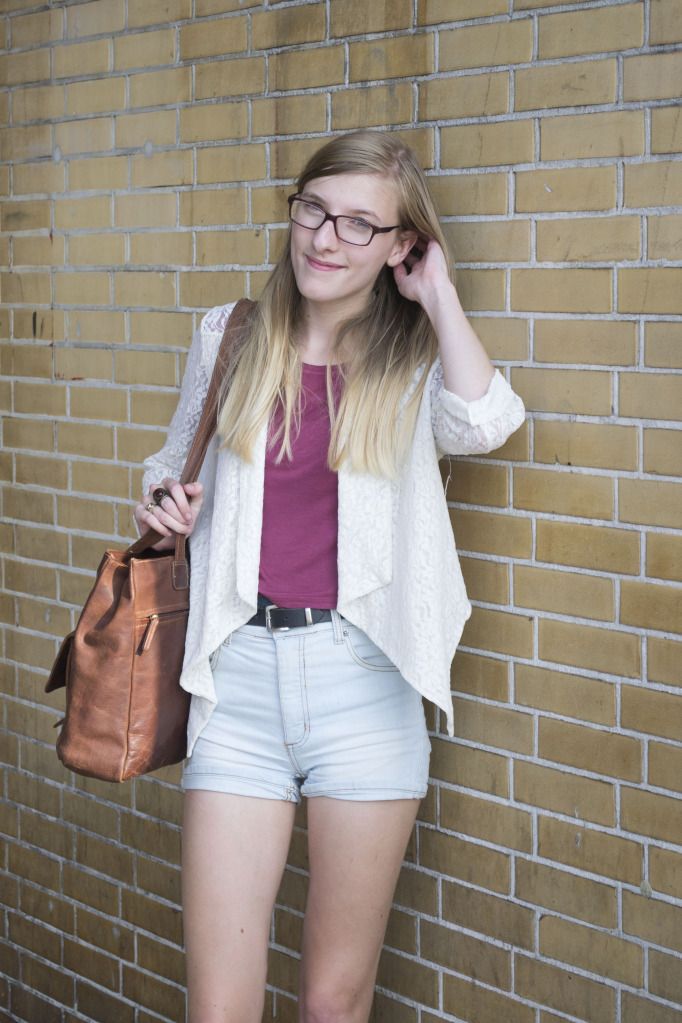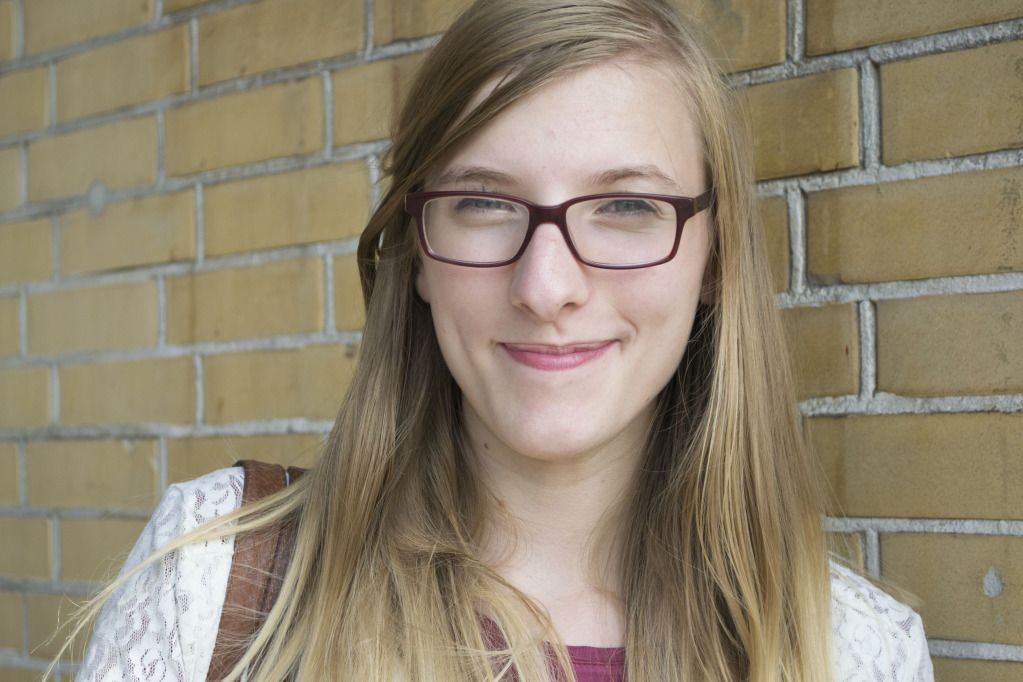 shorts - cheapmonday, cropped top - H&M, cardigan - pieces, loafers - primark, bag - from my mom, rings - lucardi, ebay