You know I love Forever21. So when they had their 'Buy One, Get One Free' sale came up, I knew it was my time to order. I had never ordered from Forever21, but I can't complain. My package arrived soon and the products are great!
I bought a neon orange sweater with very large knitting, which is a cool detail, it's almost a mesh material. The color stood out for me, I never wear orange or neon, bt I thought it was time to try something new.
I also ordered a floppy hat and a multi-colored knit. The hat is really cool in my opinion, I wanted something like that to mysteriously hide my face under.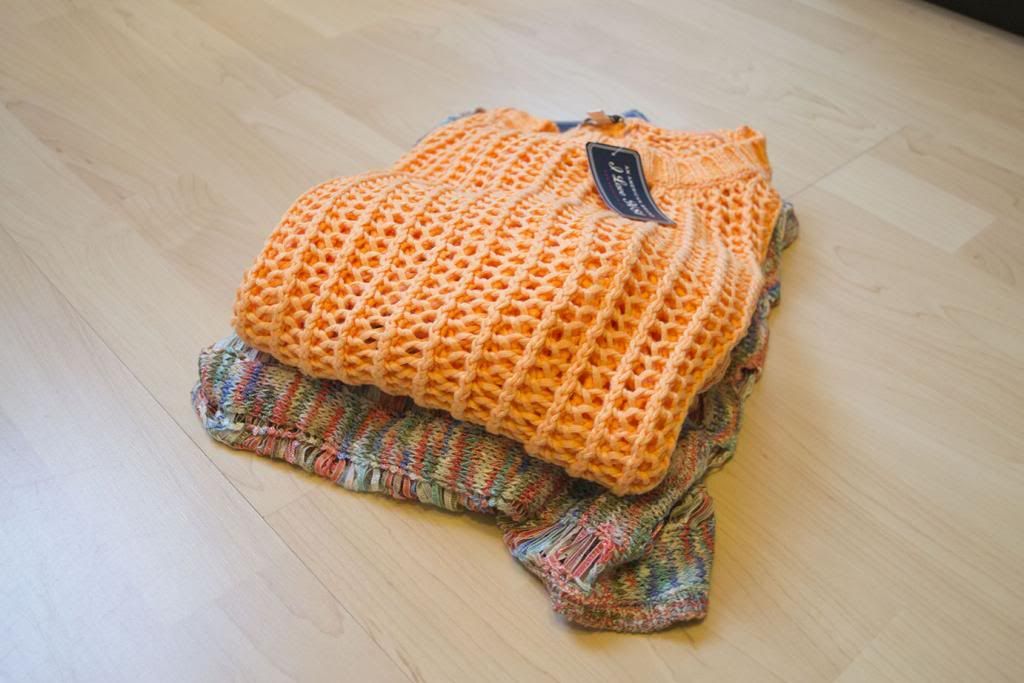 all forever21
And this is how I wore some of the items.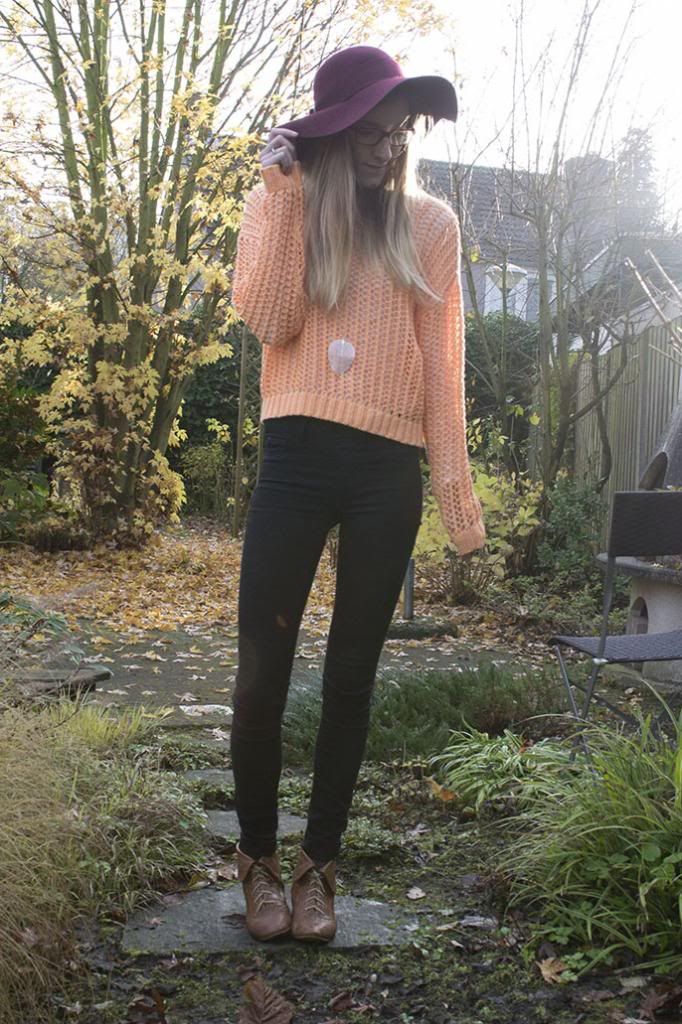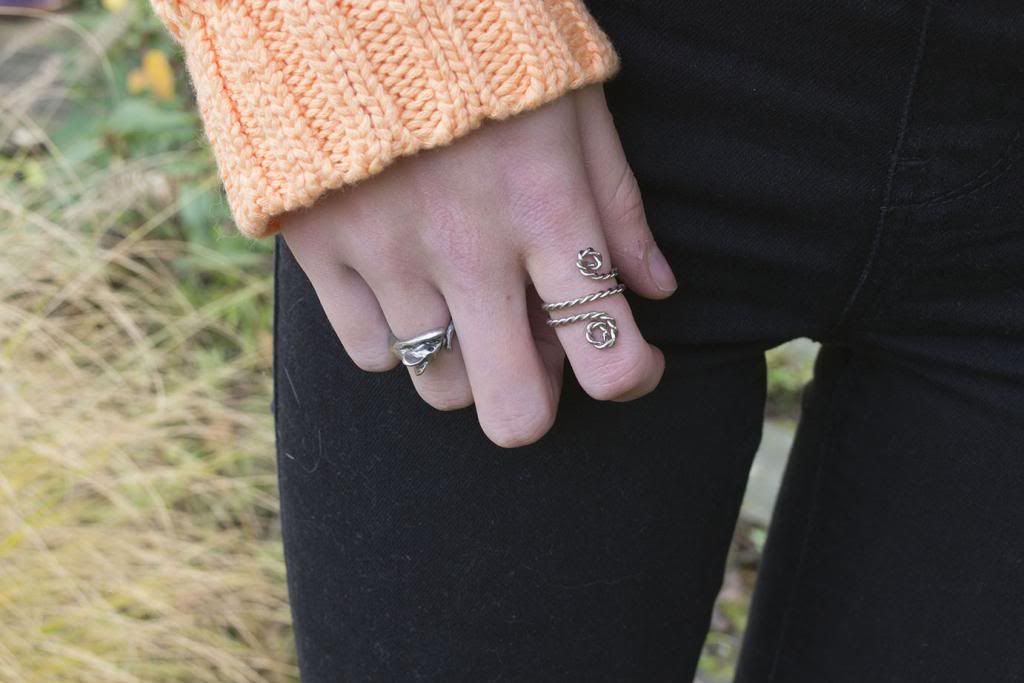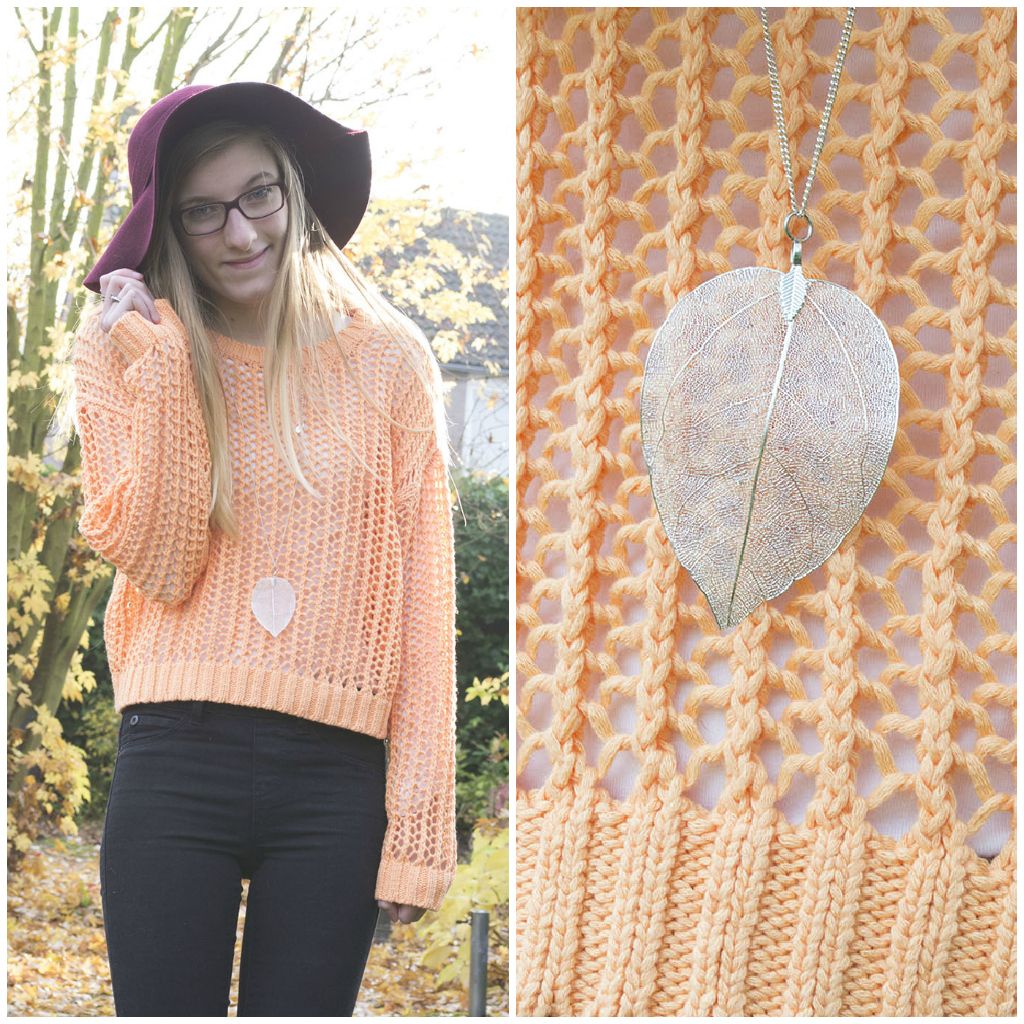 hat, sweater - forever21, jeggins - pull&bear, necklace - accessorize, shoes - zara, rings - slovakia and ebay
LOVE♥