Happy New Year readers!
How are you celebrating entering a new year? I'm super excited, which I never really am at New Year's because I don't like fireworks, but this year seems different to me. I have a feeling 2013 is going to be awesome. My resolutions are.. I think following my heart for a change because I'm a big overthinker and I need to learn to let things go sometimes. Yes, that sounds nice. Cheers!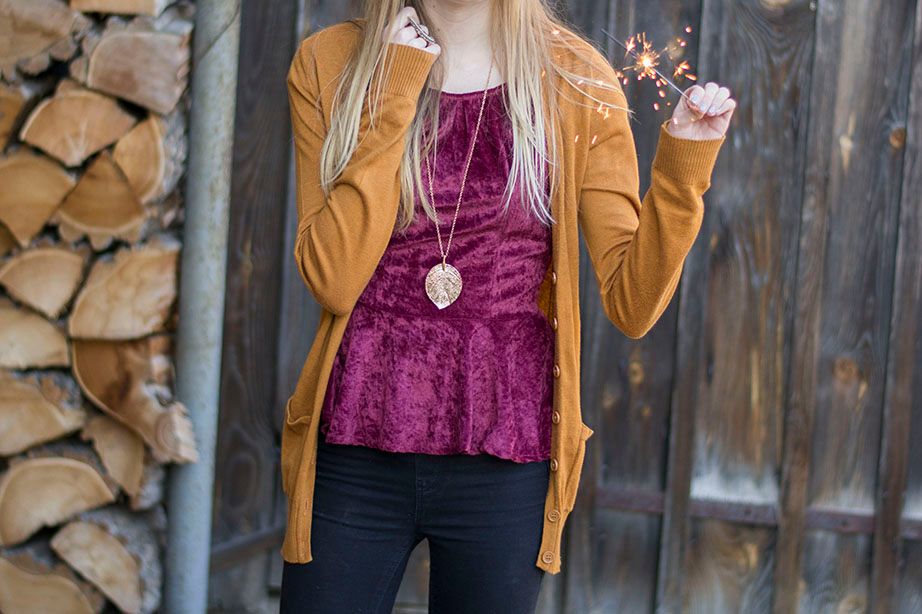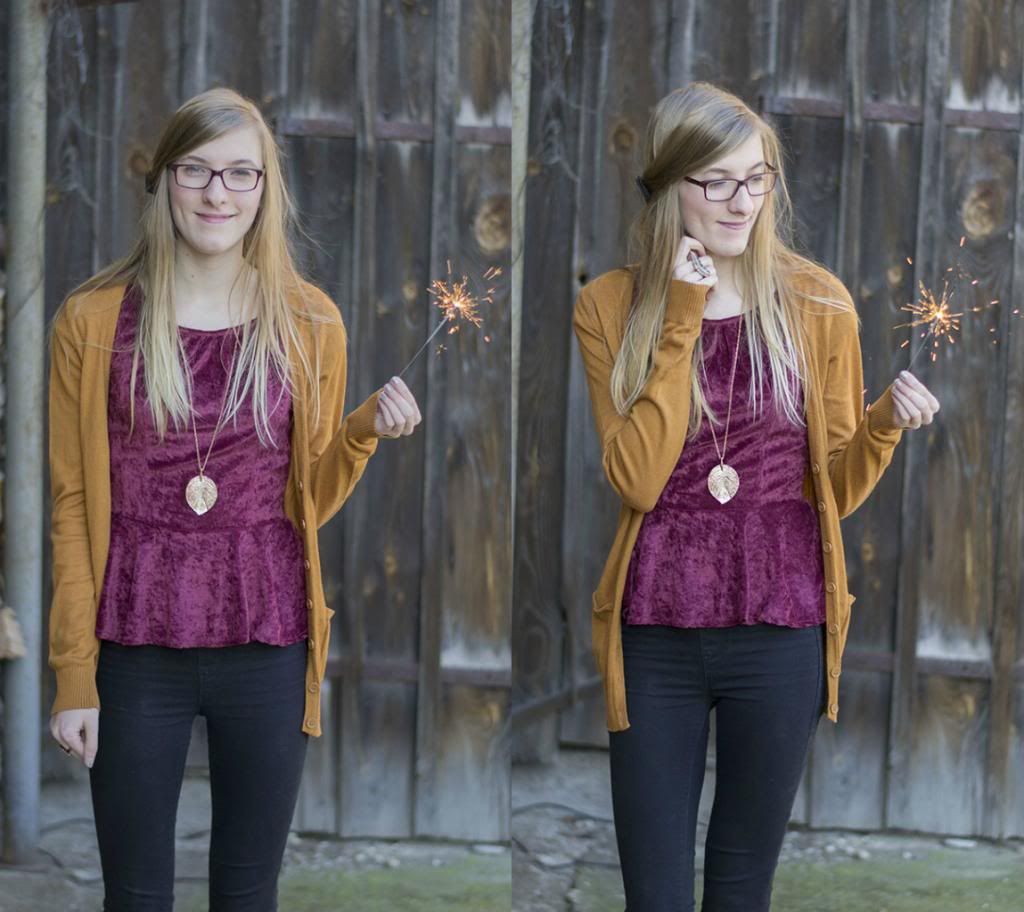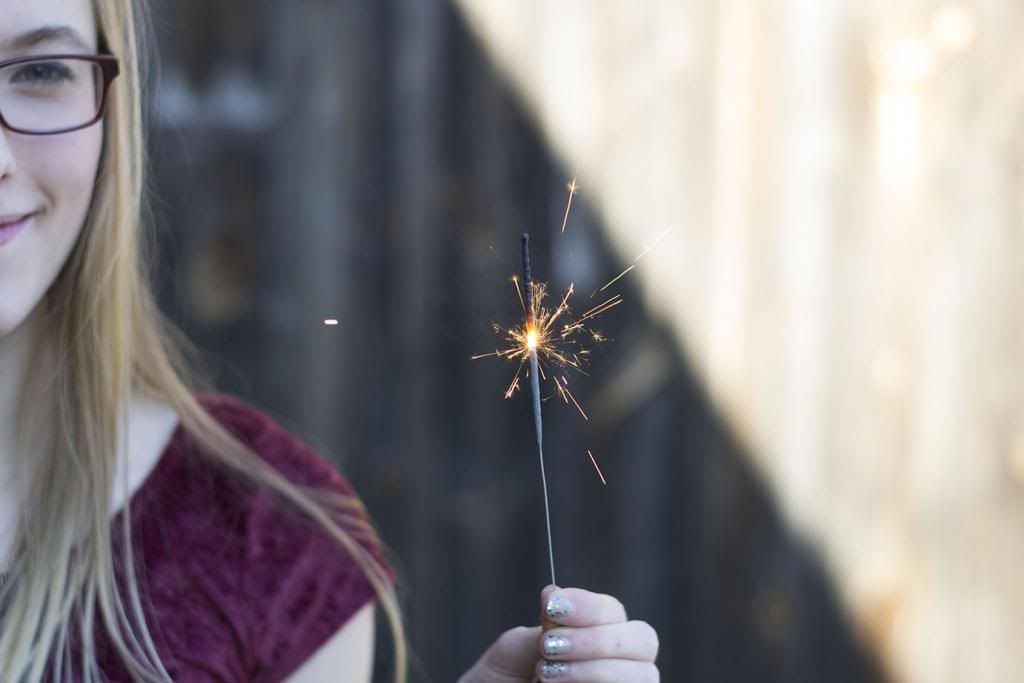 velvet peplum top - stradivarius, jeans - pull&bear, cardi - forever21, ring - jeweltys.nl, necklace - ebay, shoes - omoda
I wish all of you a very happy and healthy year, and I hope you will still be reading my blog in 2013!
LOVE♥