Sorry for not posting for a while, I've been busy trying finish my schoolwork for the deadline, working and packing! Because while I'm typing this, I'm with my family. Staying here for the holidays.
Talking about Christmas, this is what I wore during Christmas breakfast at school. Me and my friends decided to all dress up a bit for this. I chose for a little black dress look, so I wore my black peplum dress with a skirt over it. To add some Christmas vibes I wore my sequined collar. I love it! Nothing screams Christmas more than sequins and some maroon colored items. And ofcourse I had to show off my new H&M heels.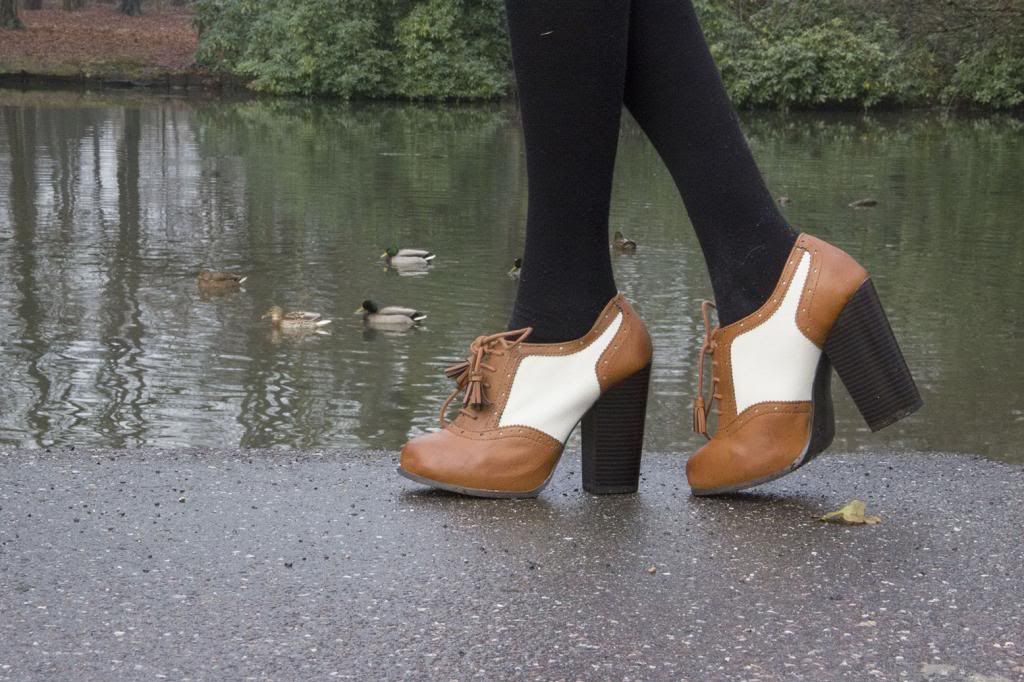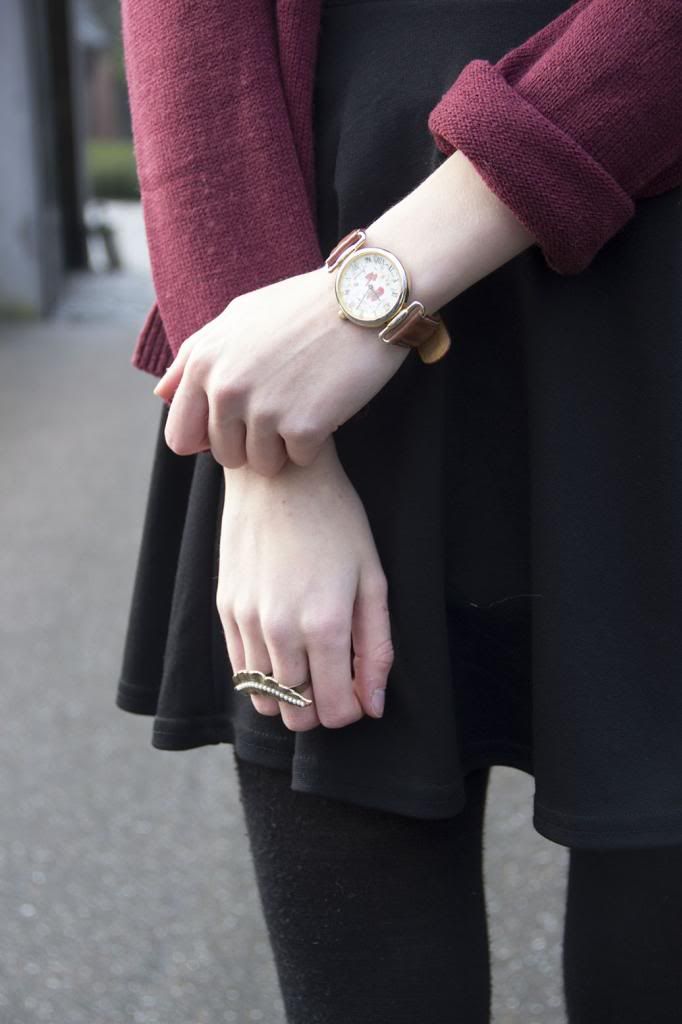 dress - primark, skirt, collar, shoes, cardi - all H&M, watch - thrifted, ring - jeweltys
And look at Floris with the vintage bow I brought him ♥
I'll post my Christmas Eve look soon!
LOVE♥