Well, vacation always leads to shopping with me, there is something so exciting about going to stores in a foreign country that you don't have at home!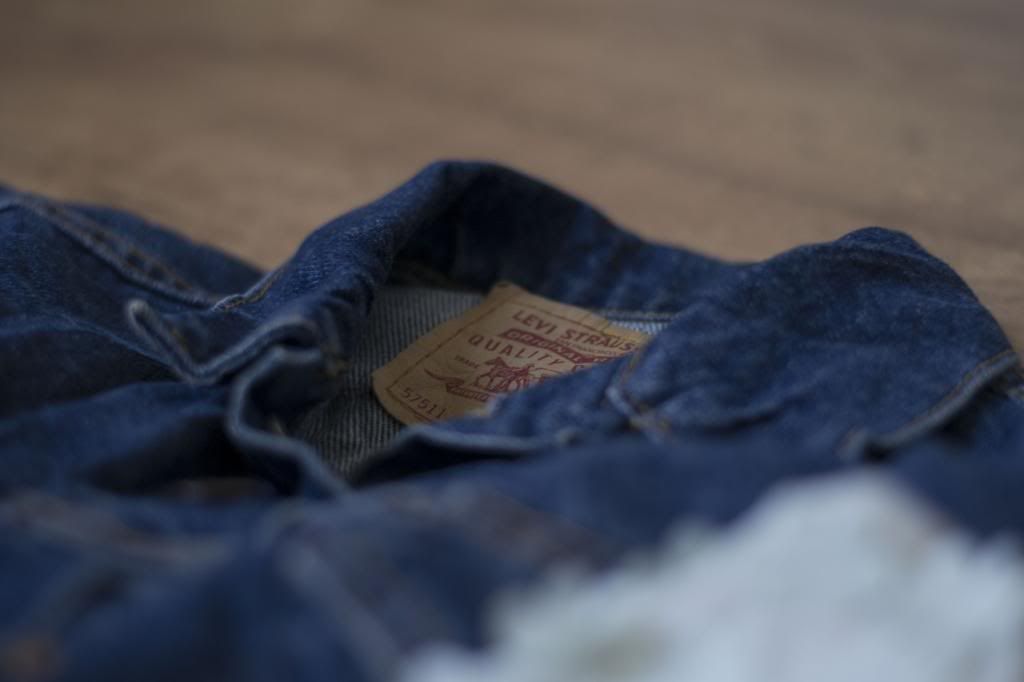 In Kopehagen I got the PERFECT VINTAGE LEVI'S DENIM JACKET. Yes. There you have it, my new love. I bought it at Wasteland, which was an awesome vintage store. They had the bést stuff but it was a bit expensive so I only took the jacket.
I got the flowered top from Topshop, just as the lace booties, which you have seen in a few outfits already. I love those! They were on my wishlist for quite sometime, but I had given up because I couldn't find the perfect ones for the price I was willing to pay but now I've got a pair!
And lastly, I bought this book from Urban Outfitters, Blog Inc. I haven't started reading it yet but I'm sure I will love it, all tips and tricks on blogging, very cool!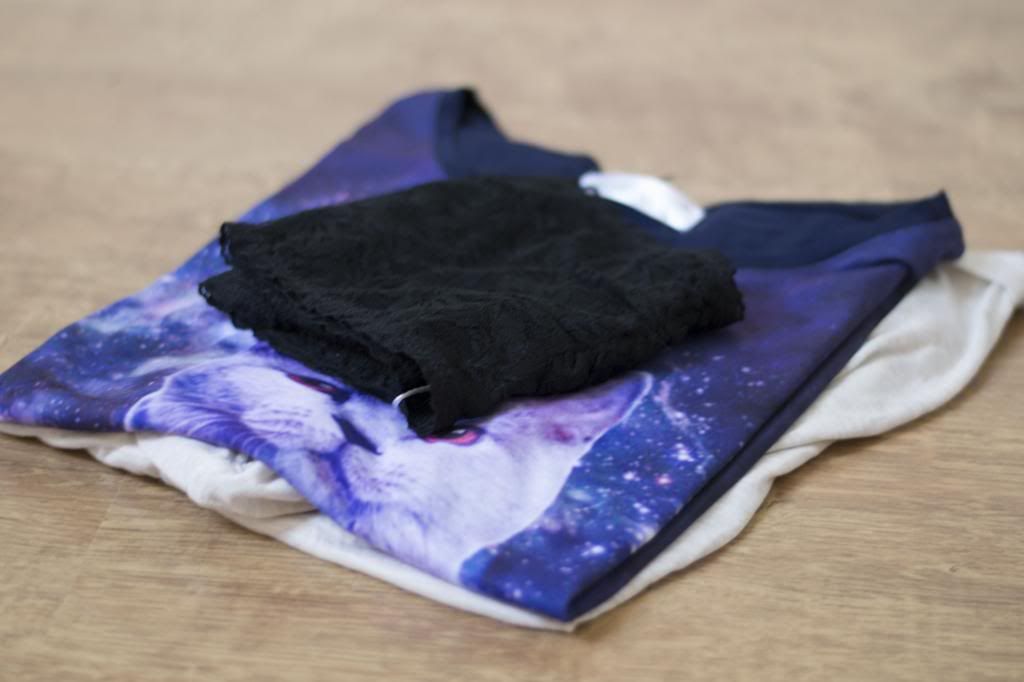 While visiting my grandparents in a foreign country, we went to a mall where I got these items, a cat tee, which is very 'out there' but I love it. I also got a very relaxed top from NewYorker, it has a hoody and has a loose cropped fit, and with that I got two bandeaus, a black and white one, which are my essentials now that summertime is coming!
I hope you liked my purchases, have you bought anything lately?
LOVE♥