As I told you I went to the Philips Museum. I loved it! I love to learn about something so close to me, it all started in 'my' town!
I especially loved the bit where they had all these little vintage rooms showing the old Philips devices. They had a living room, a kitchen, even a teenagers room.
One bit that I also really liked was the little hallway where they showcased their collection of old Philips advertising. I want to become a graphic designer so this was like gold to me.
Here are some photos that I took, enjoy!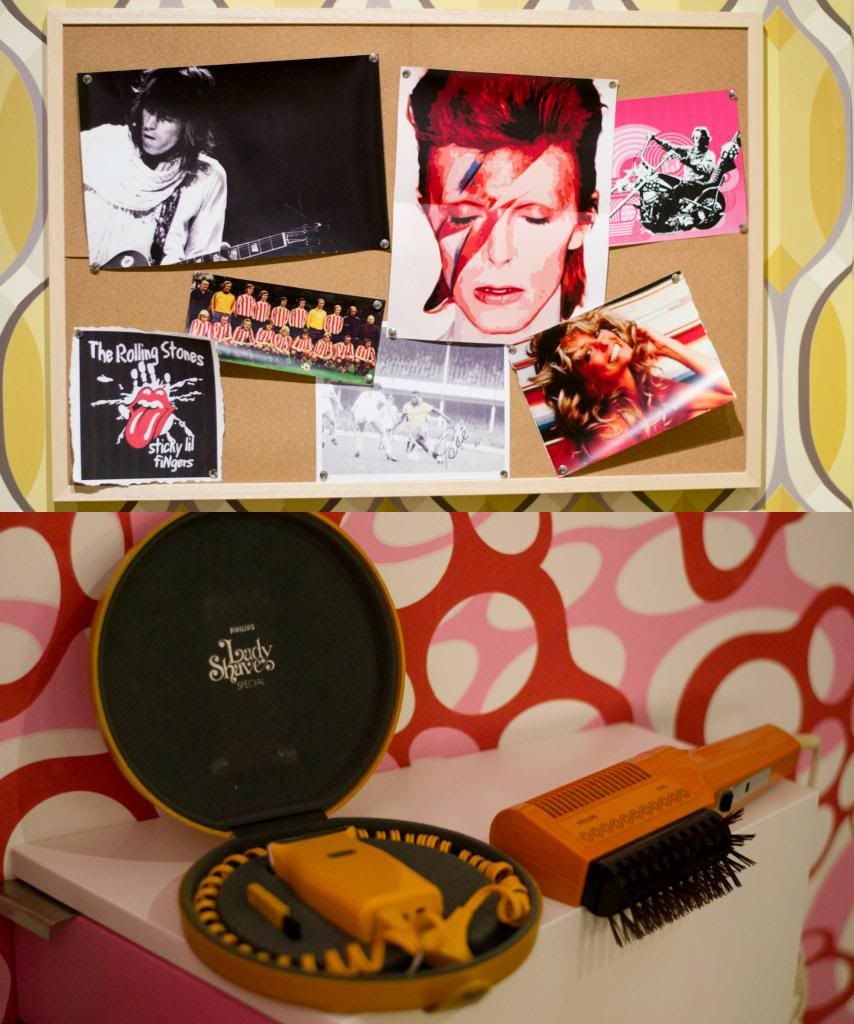 ♥