Yesterday was really interesting. So I had to work and I was teached on how to do the checkout, or on how to be a cassiere, however you call it. I was a bit nervous, and very slow in the beginning, but luckily a lot of people we're being really nice and patient. I was sooo tired after my shift, I had to be really focused. It was fun though.
This is what I'm wearing today! The weather has been so bad the last couple of days.. only rain and no sun. Today it isn't raining fortunately, so I decided to take some pics!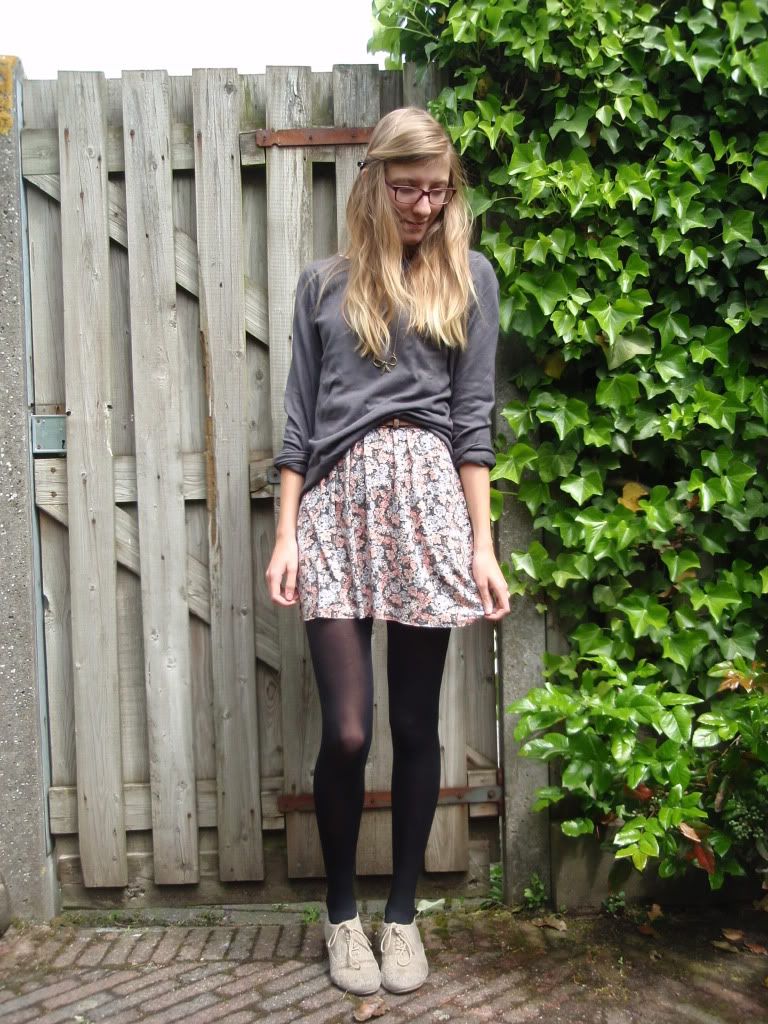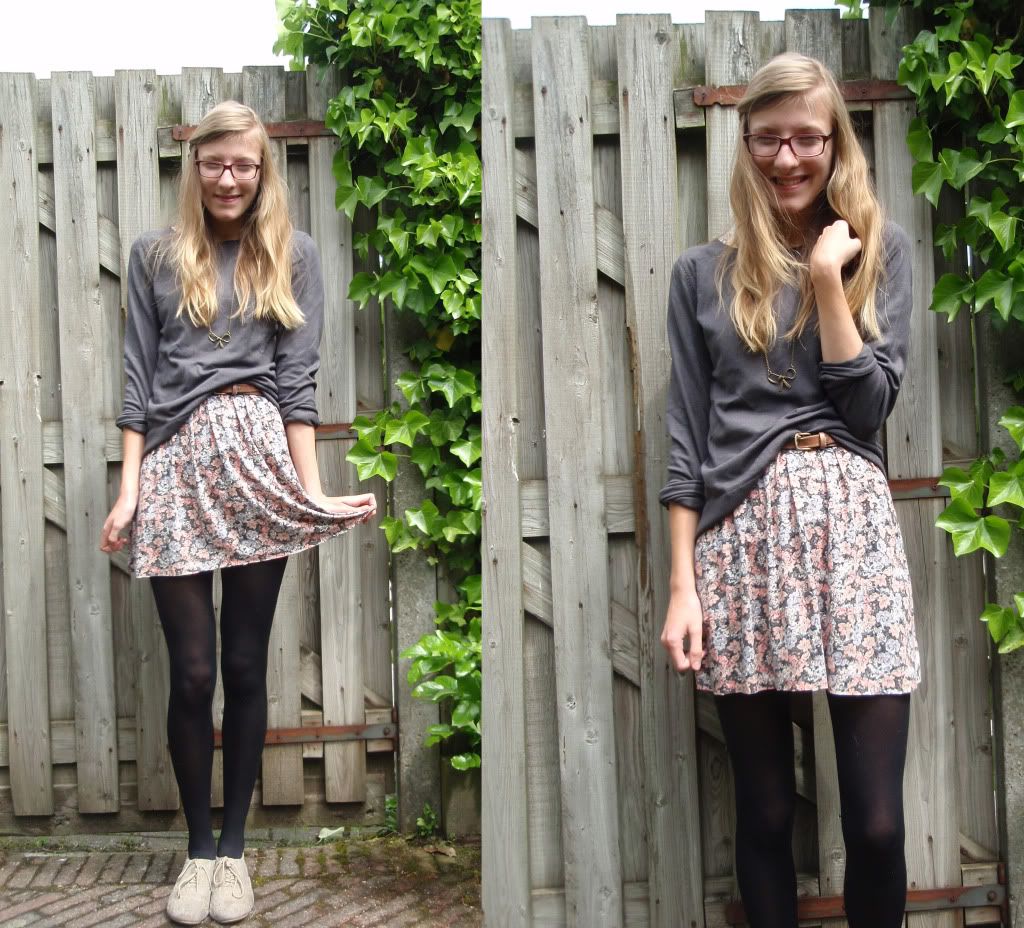 sweater - mom's, floral dress worn as a skirt - thrifted, belt - zara, shoes - newyorker, necklace - ebay
And now...
I got my new SLR camera! OMG I'm so happy with it!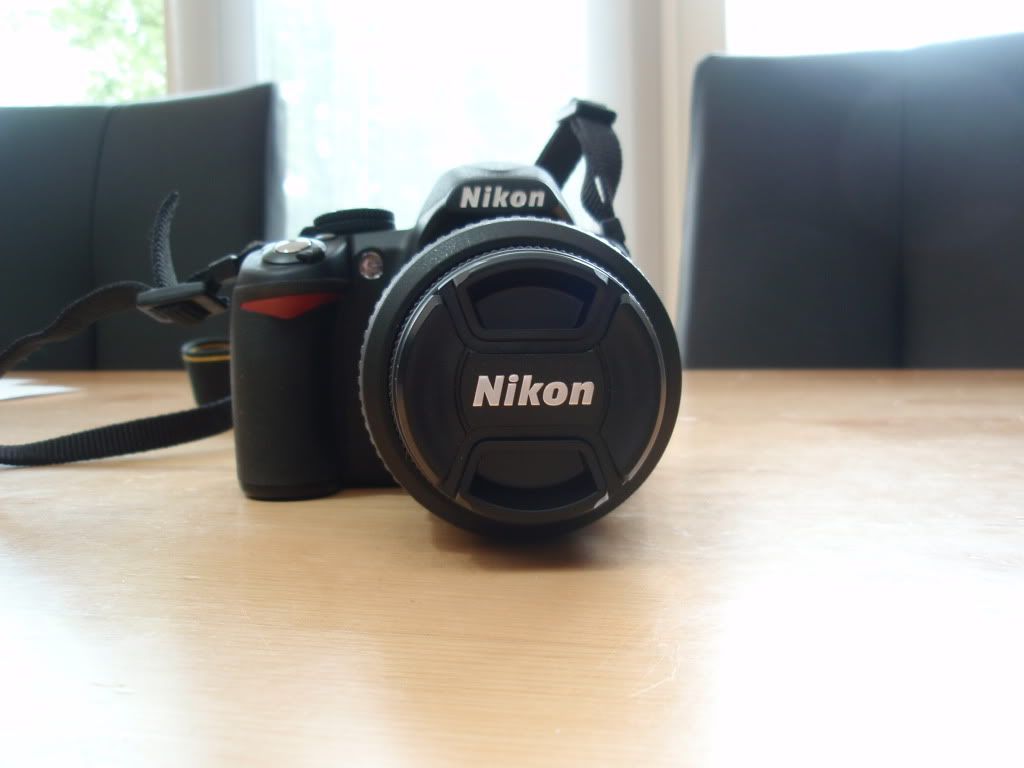 I got the Nikon D3100, and I got it because, well I want better photos on my blog but mostly because of my new school next year. I'll be having photography classes and I need an SLR. Really happy!
Here are some pics I made with it today.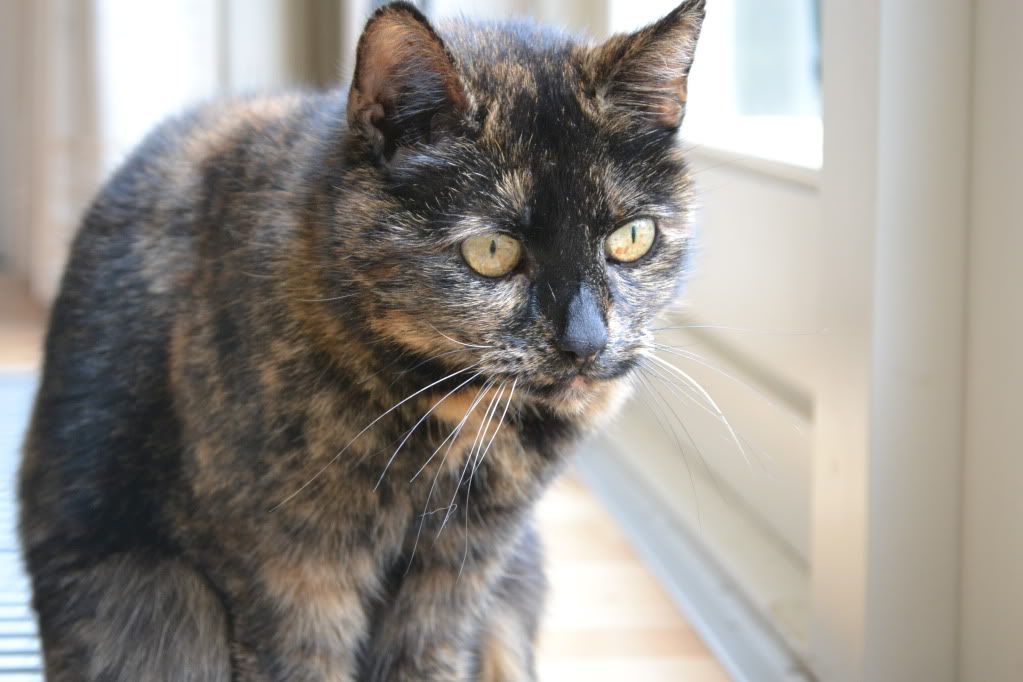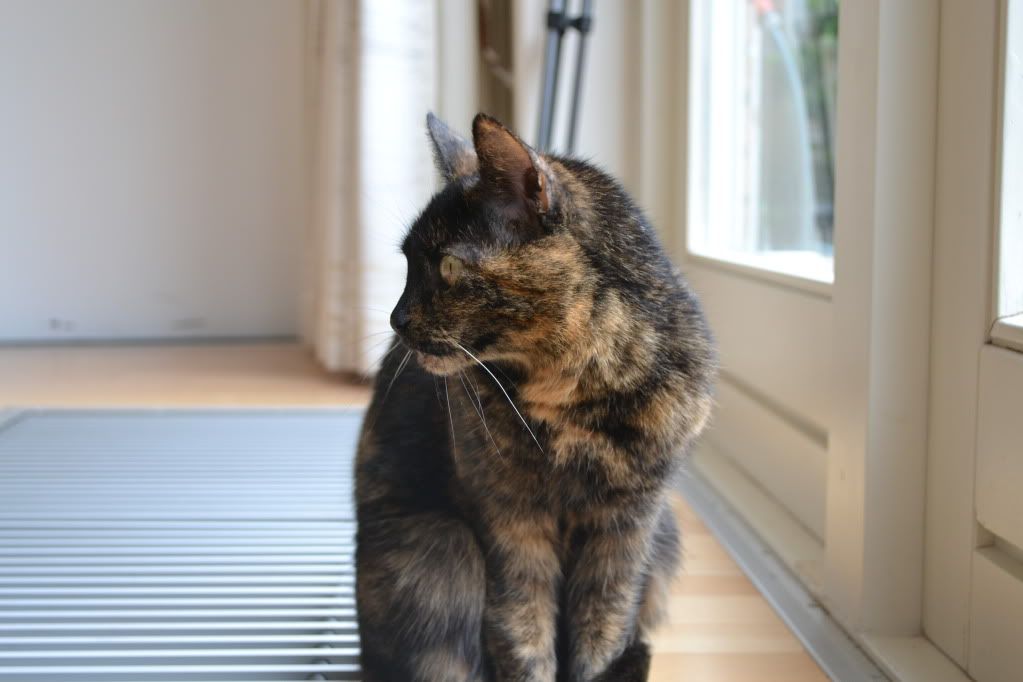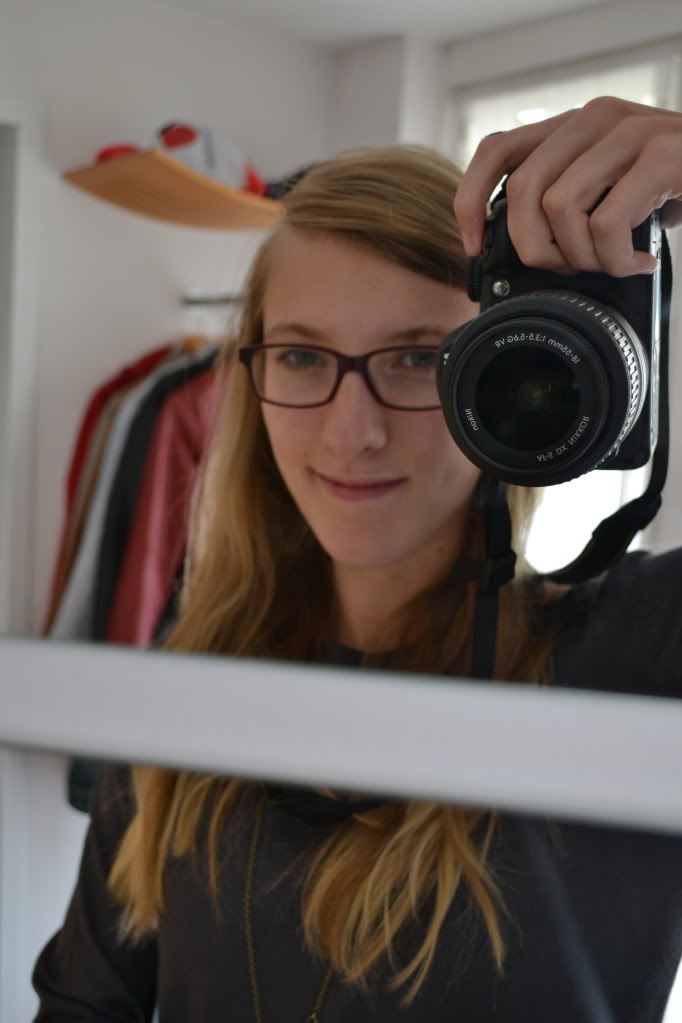 I think the quality is pretty nice so far! Ofcourse I have to practise with it, and it will take a while before I use it for my outfits because I'll have to check how this goes with my tripod and everything like that. But other pics I will do with this one from now! I'm so excited about that!
LOVE♥