I think one of my favorite shops. Forever21. Not in my country, bummer. They have in Belgium though, but it's not like I can go there every other day. But hey, I guess that makes a store more special to go to. Well regardless, these are the items I bought there!
I can take these off my wishlist! I wanted a floppy hat and a lace dress, and I got them both. Love the two pieces!
And in another Forever21 I bought the following items.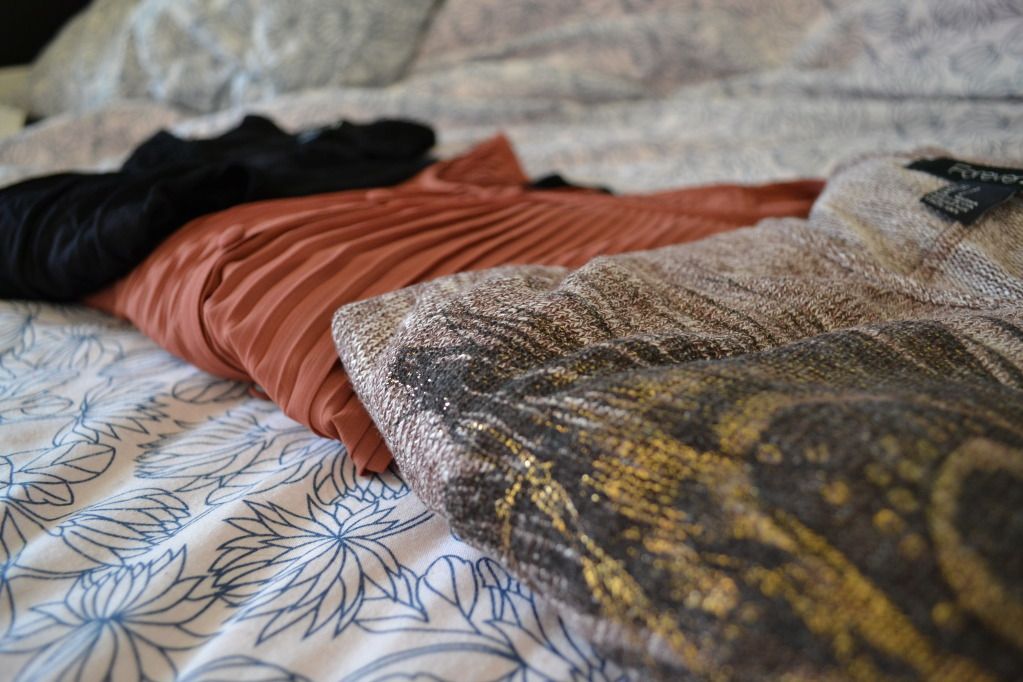 A very simple dress, flowy plissé poncho blouse and a feather jumper.
This is what I wore today, I went shopping with my dear Leanne.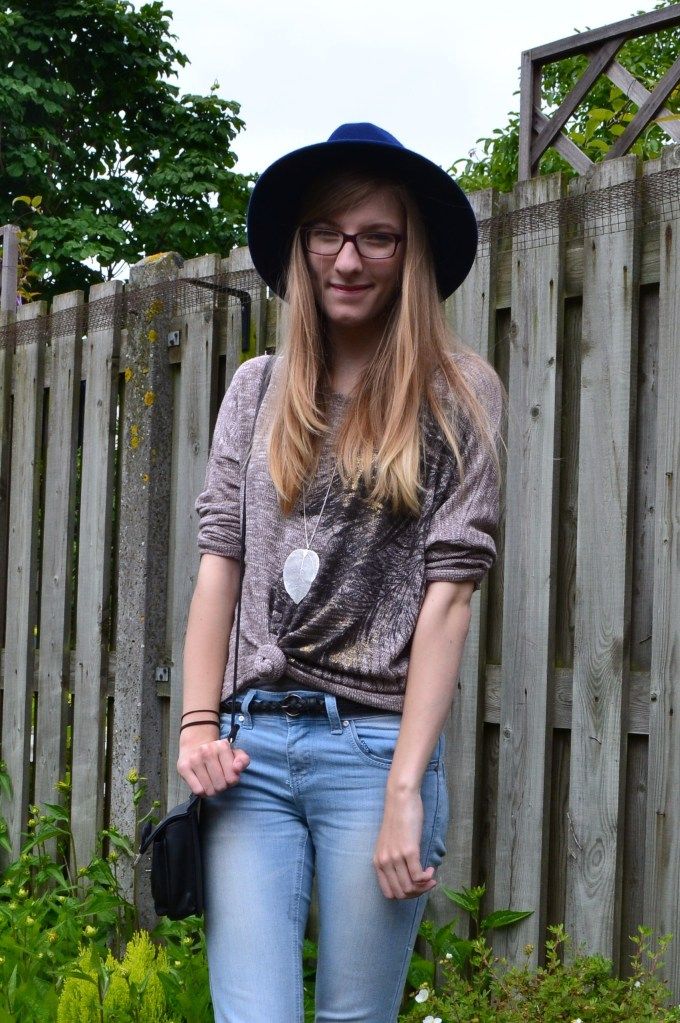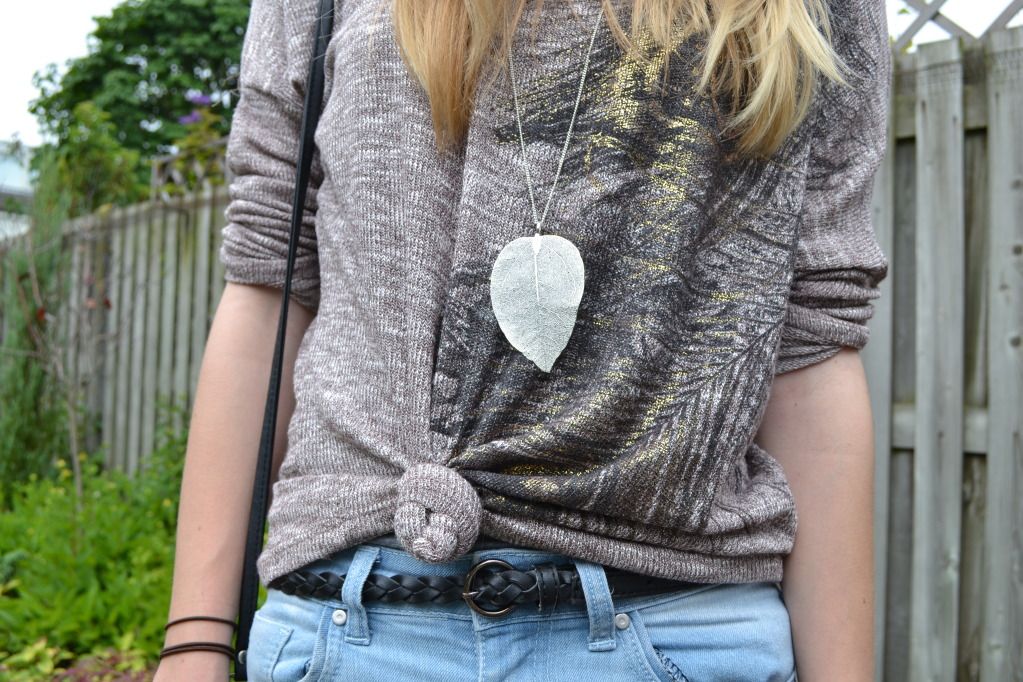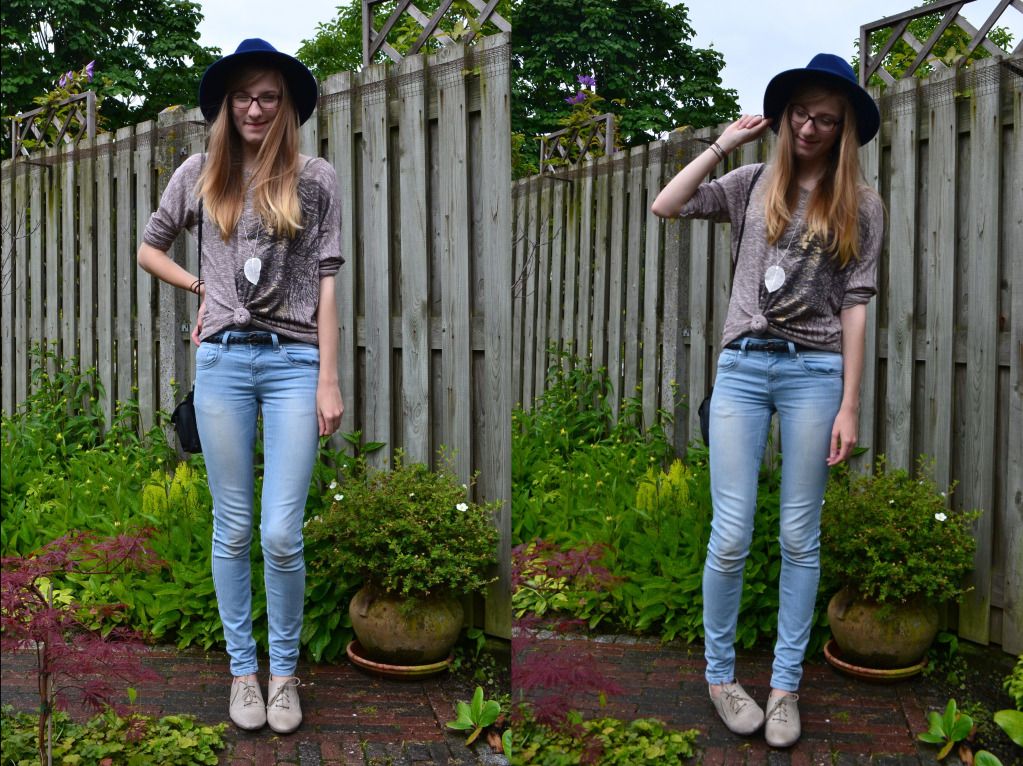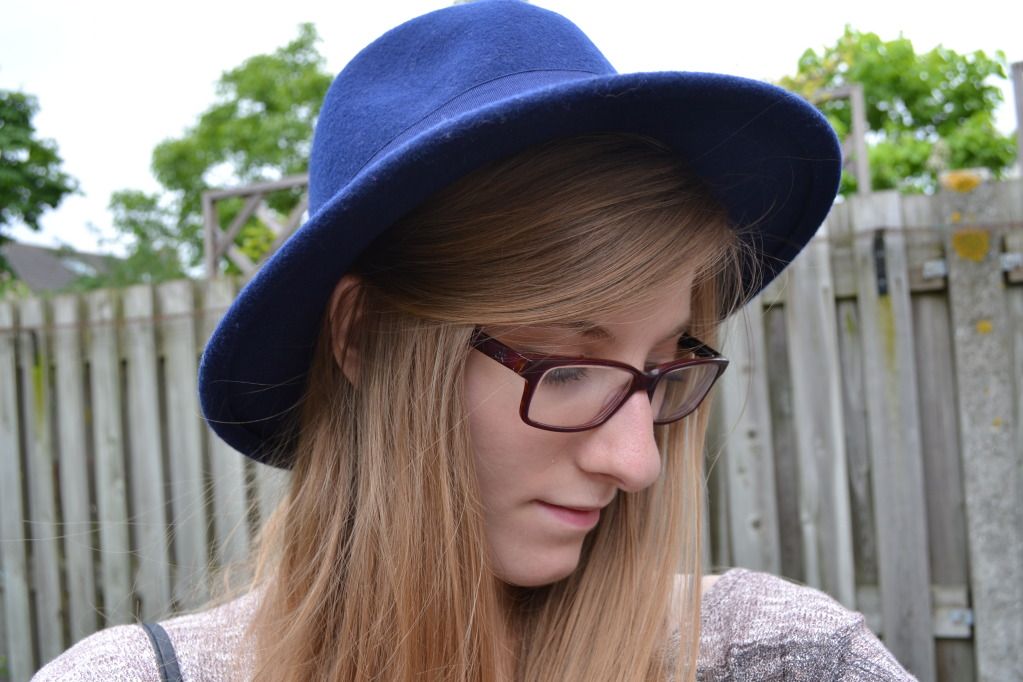 feather jumper - forever21, jeans - primark, shoes - makro, belt - primark, bag - vintage, necklace - graduation gift, hat - forever21
I took these pictures with my SLR camera, it was different and I know it's not perfect, but I gotta start somewhere right? I'm quite satisfied.
LOVE♥