I love Prague, I'm sure I'll be there again in the future.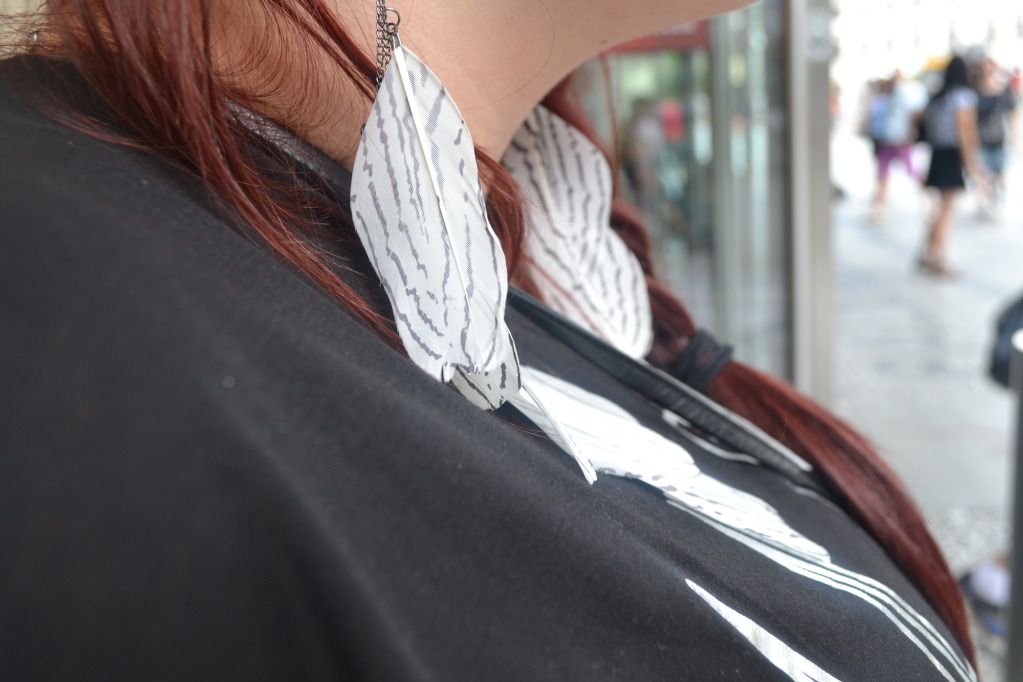 Sanne wearing her new earrings after a shopping trip.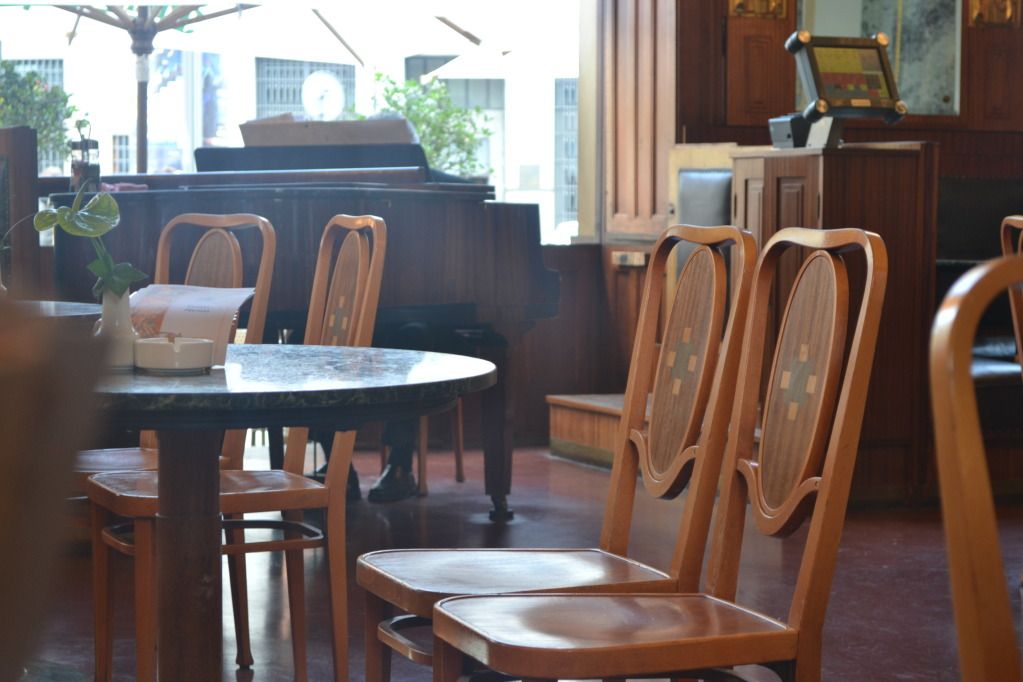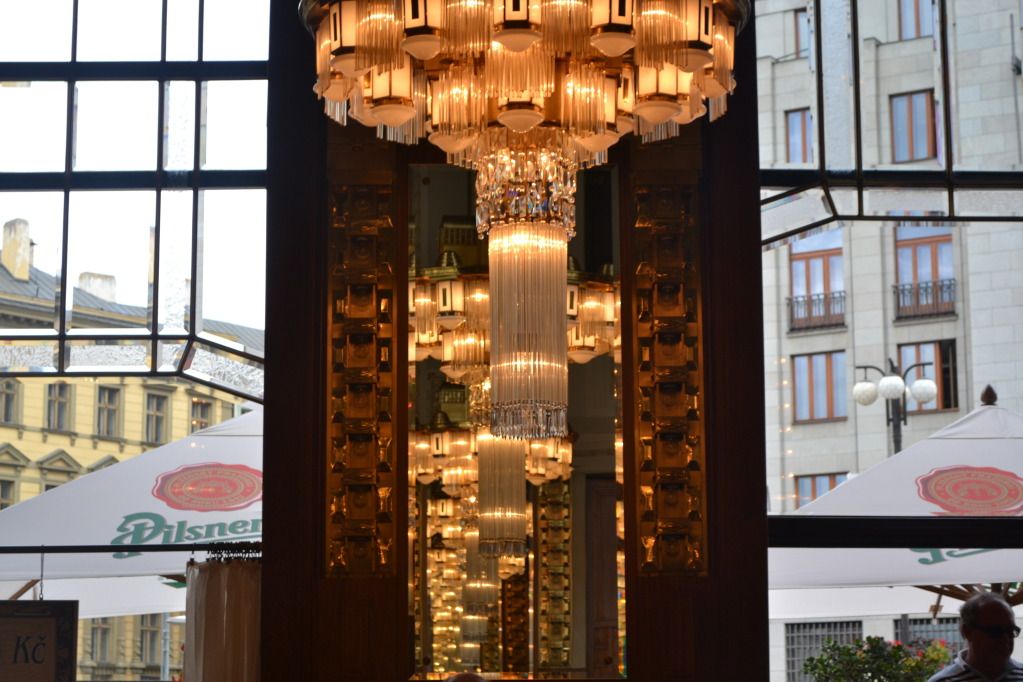 Gorgeous Art Deco restaurant.
We also went to a Prague kubism exhibition, which was pretty cool, I love this style!
Graphics.. something I'm about to learn at my new school, it's so interesting.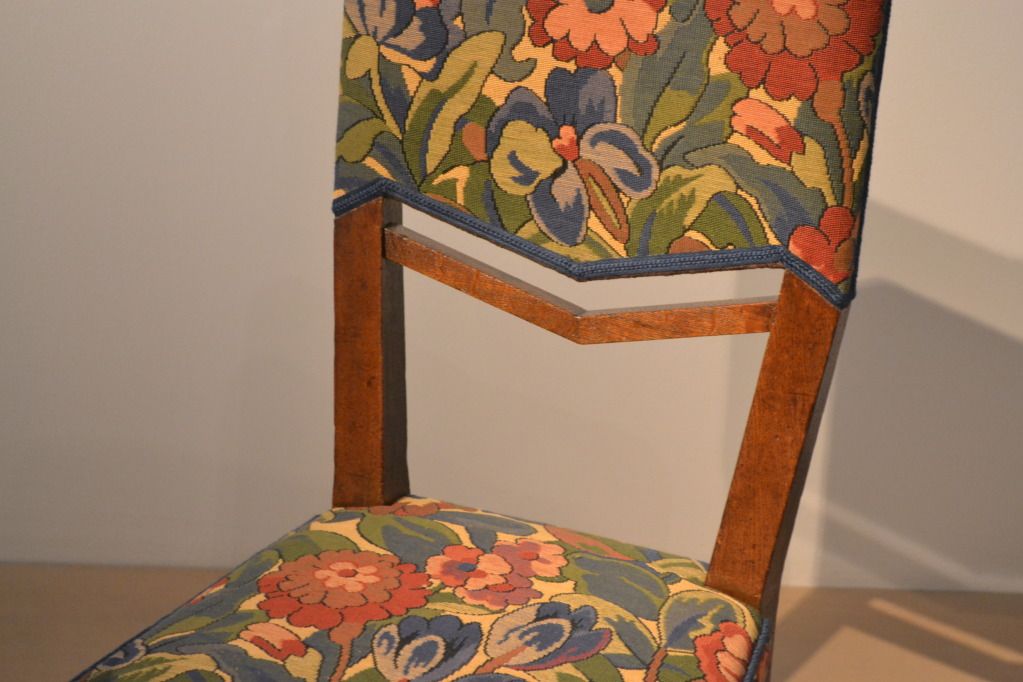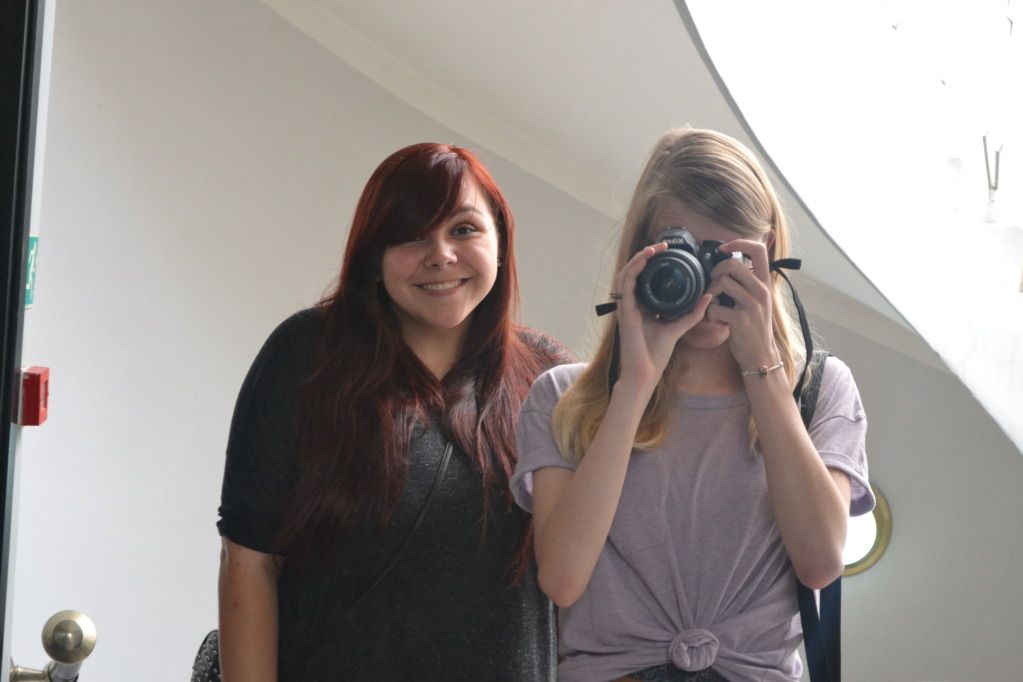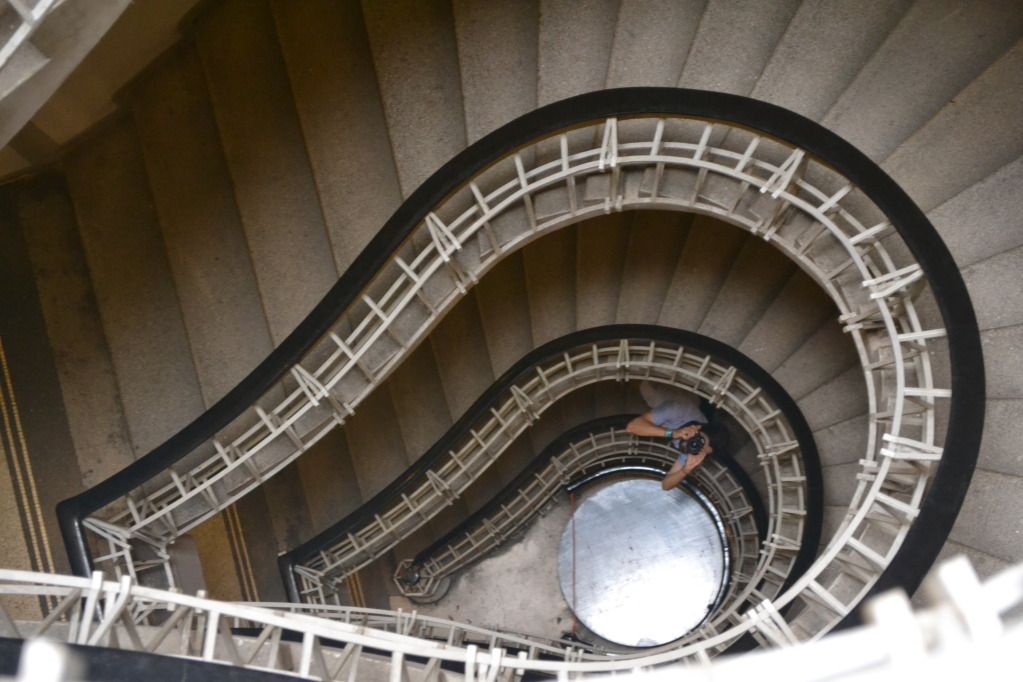 Crazy cool stairs. I think the guy in the picture has one from me hanging over the rail making pics.
This what happens if the wind decides to show up when you're in the hills.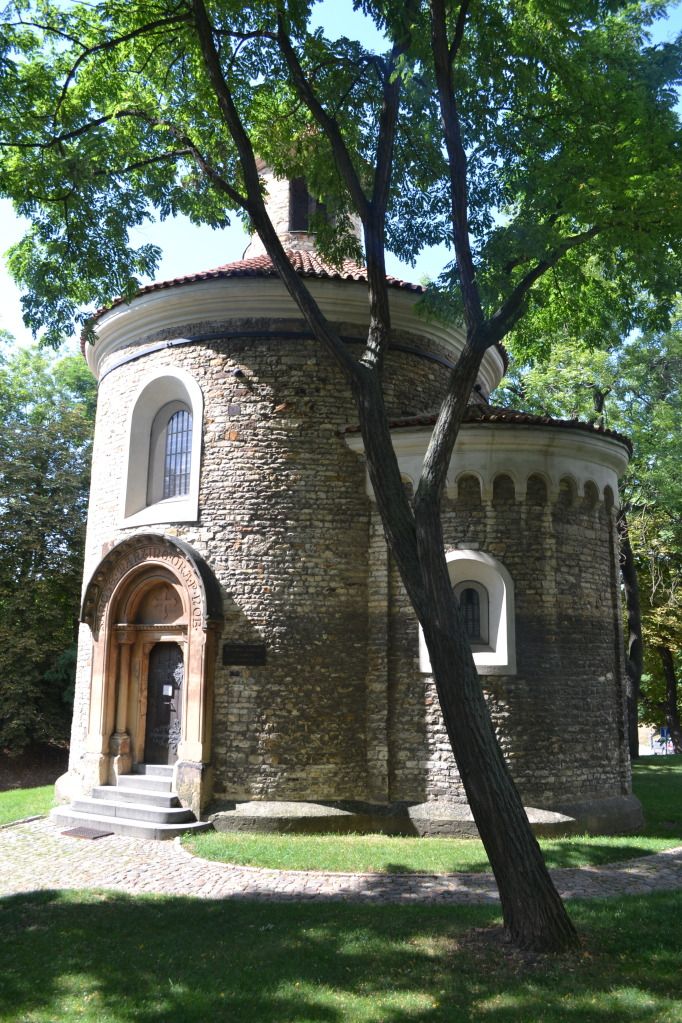 So cute!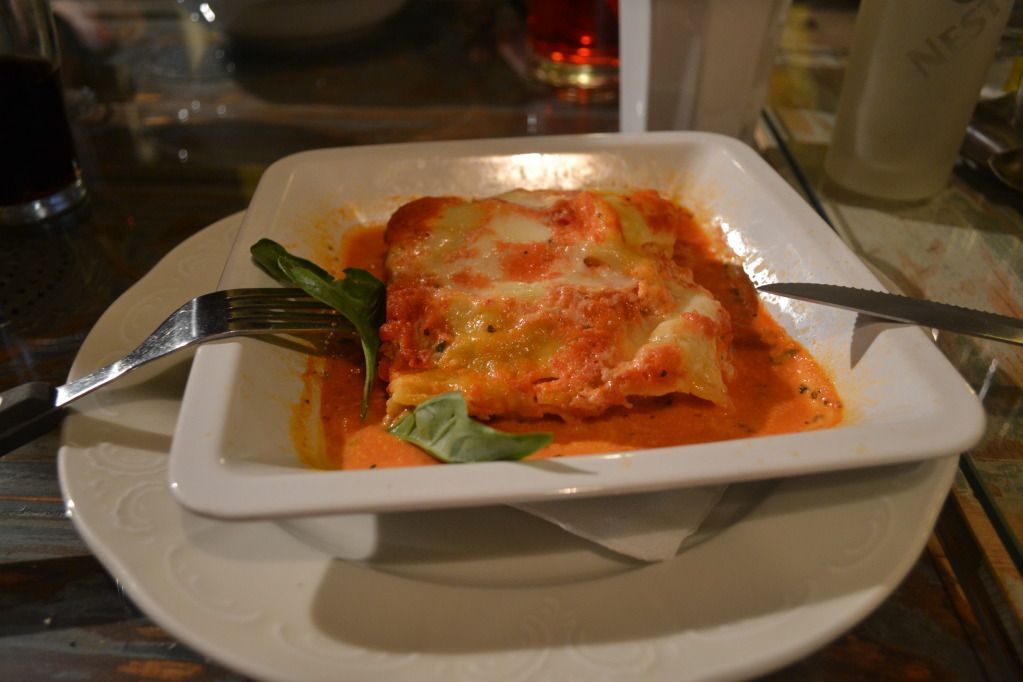 Last dinner! There was also live jazz music there, awesome! Such a cute, little, romantic restaurant. Lasagna was great.
In the evening we went outside to go look at the bridges, lighted. I was trying to make sharp pictures, but I'm still learning, so be nice to me.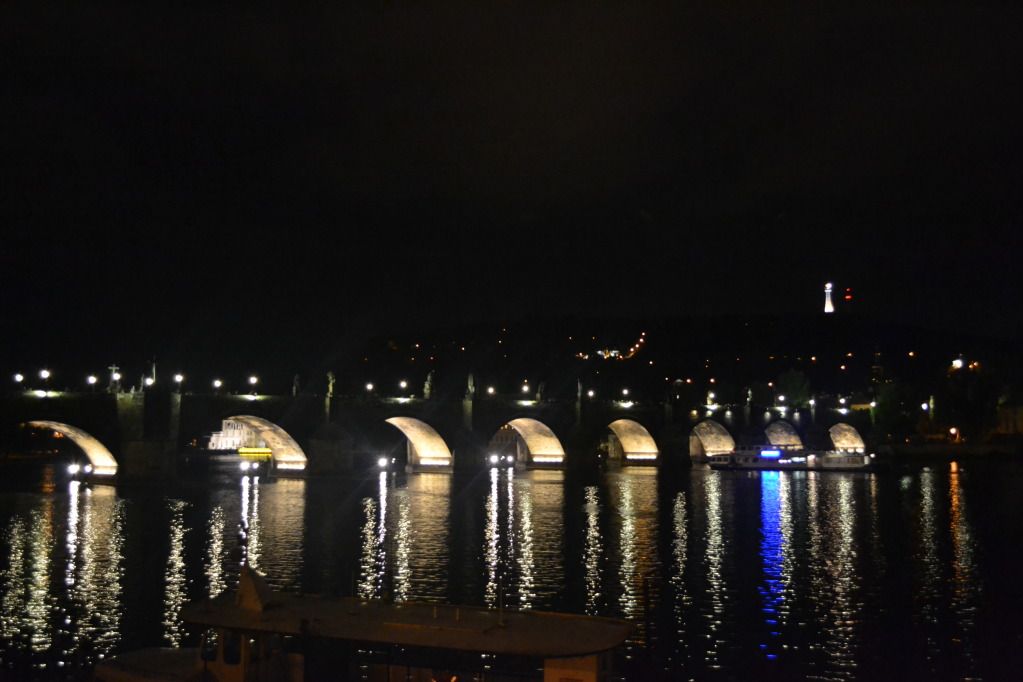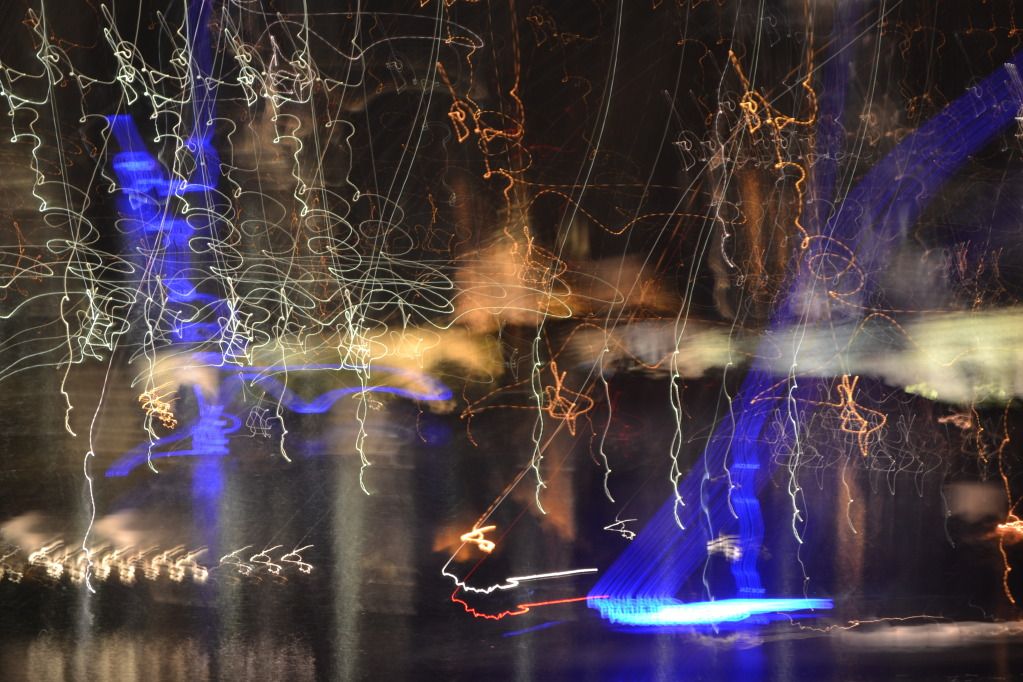 And this is what came out.. Don't judge me, this is cool.
And our last day, moving! Say goodbye to the most beautifull view of Prague, from our appartment.
LOVE♥