Wore the floral shorts this friday, the ones I showed youfrom my shopping trip. They are so comfortable, I really love them. Too bad summer is almost over so I won't be wearing them too much, I'll have to figure out how to transition them into fall.
I paired the shorts with this lightweight pink sweater that I got for only €3,50 from the brand Oasis, this week. And yes, these shoes should be thrown out already, I just can't say goodbye.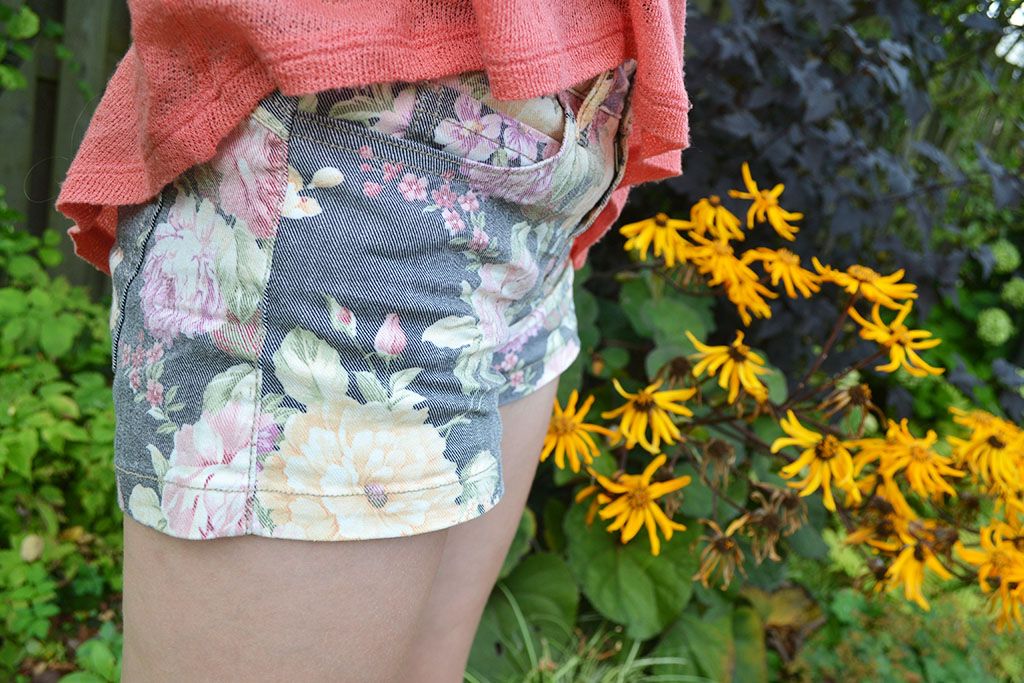 floral shorts - pull&bear, pink knitted top - warehouse definitives, necklace - bijous brigitte, shoes - newyorker, satchel - thrifted
Oh and I found my schoolbag. Remember I wanted a Cambridge satchel? Well, those were too small, but I found this one at my local thriftstore, and I love it. It's huge but it has to fit my laptop. It was only €3,50, guess this is my lucky number this week.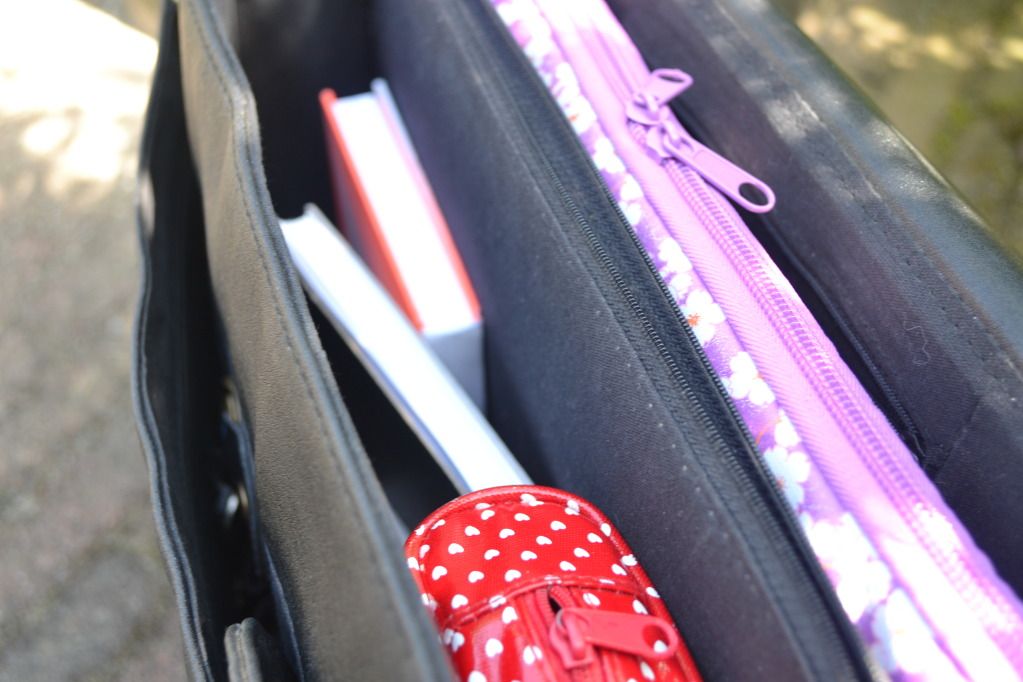 I love all of these pockets and keyholder things and stuff.
LOVE♥