I got two coupons for my birthday, for the store Six, so I decided to spend them and get some new accessories!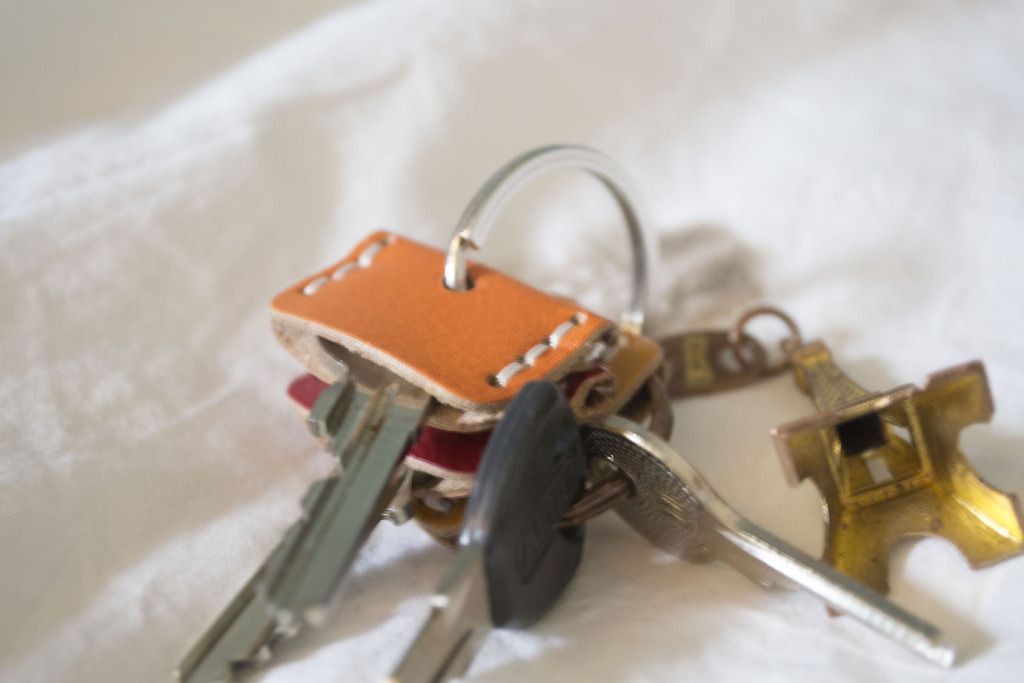 So first I fell for these leather keyholder thingies. I don't know what they're called. But they are so cute, and I love the leatherlook.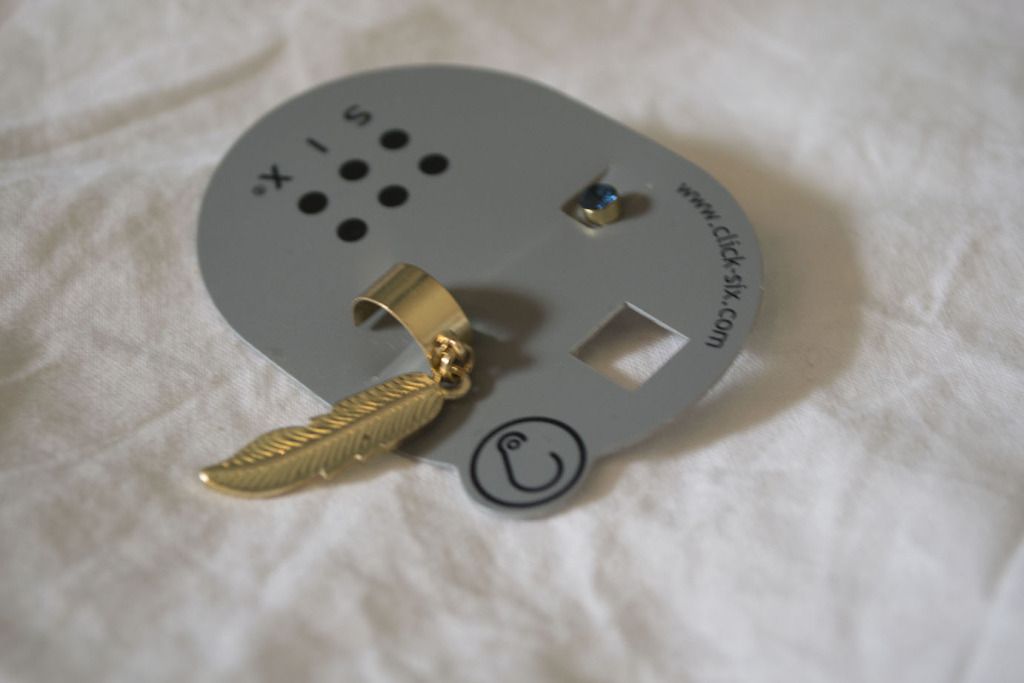 Second, an earcuff! I don't know if this is something for me, but with this coupon it's the perfect opportunity to try. Ofcourse I chose a feather design.
Third item, this tribal necklace. It kinda reminds me of a sharktooth, because of the color and shape. I needed a long, neutral, silver necklace, and I found one.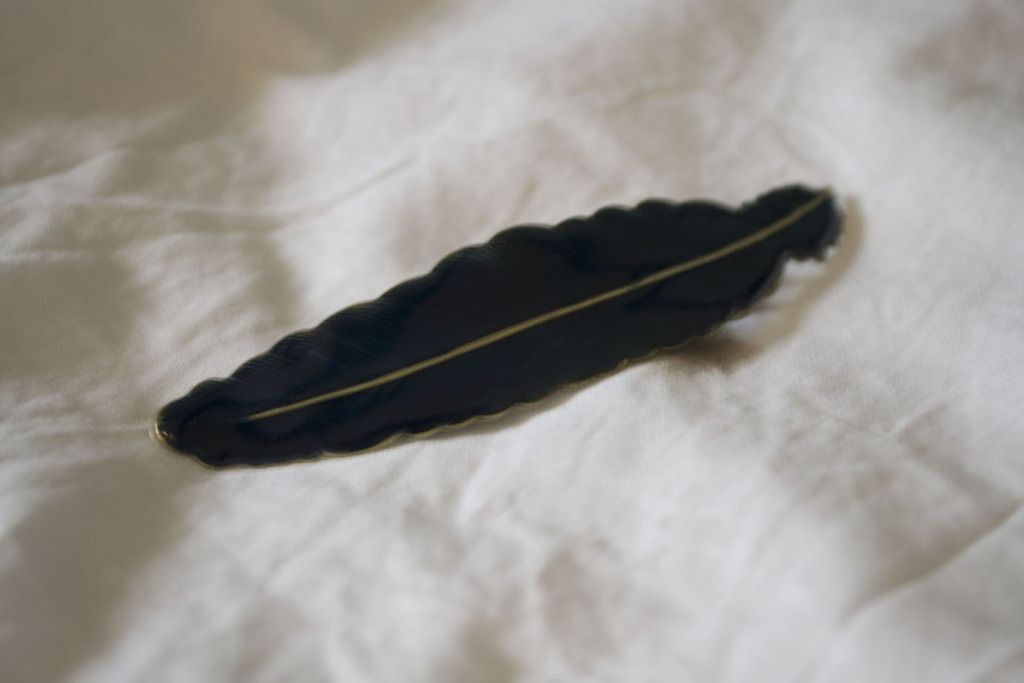 And last but not least, this feather hairclip! Loooove this! I'll be wearing that soon, and I'll show you how it looks for sure!
LOVE♥