Had another stroll down the thriftstore and I received an order from Asos. The scarf is from there, and I absolutely love it! It's so soft and the color is great with my red coat.
Then at the thriftstore I came across these basic tops and I thought they would be great as layering pieces.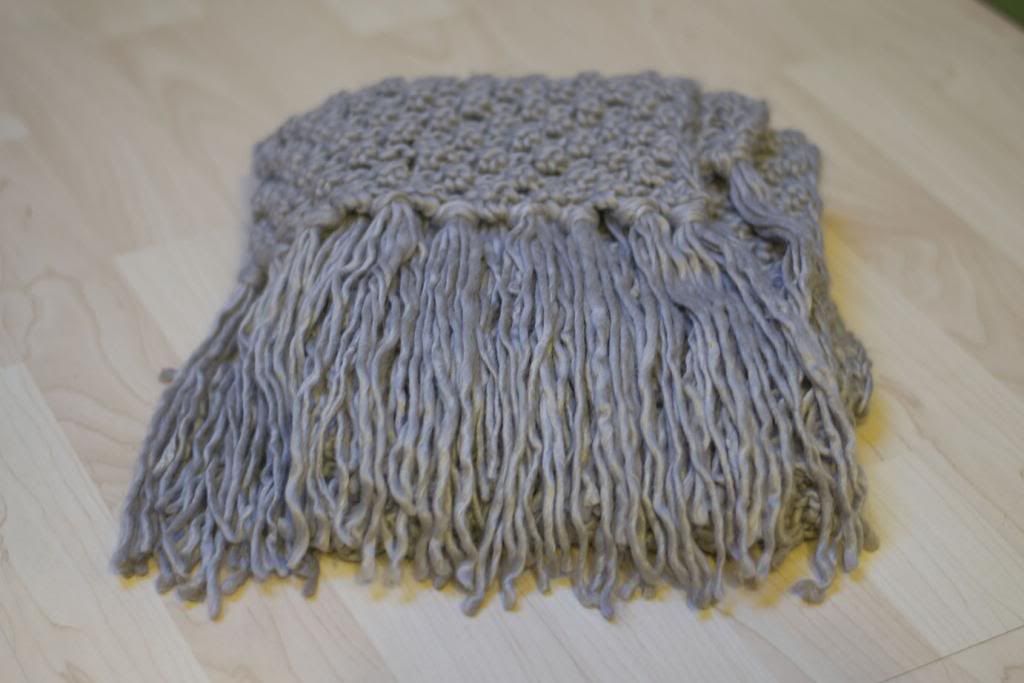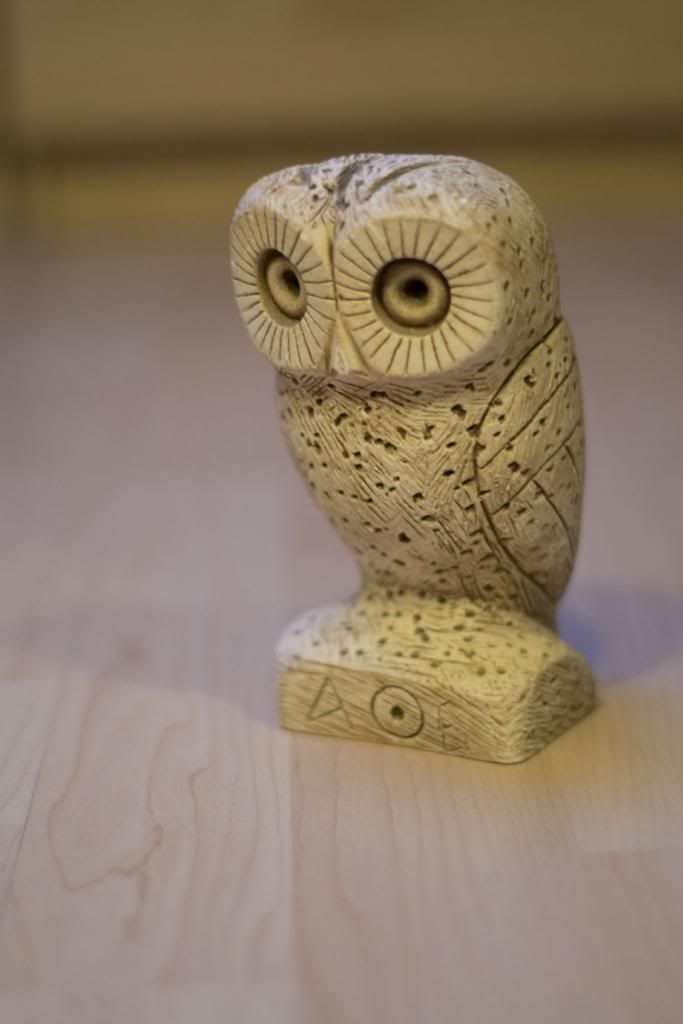 Oh, and this awesome owl! How cool is he?
LOVE♥