This week I'm free from school most of the time, so I went iceskating with my lovely friend and photographer Floris. We looooooove iceskating so we had a lot of fun! Sorry if I look tired, I was!
I'm wearing the scarf I showed you in my previous shopping post. I love it sososo much, it's really soft and warm. The only thing that bothers me is that it leaves little fluffy pieces on my coat and skirt and everything, but that I can fix.
Paired it with my favorite red sweater with elbow patches and a skater skirt. Is figure skating where the term 'skater' skirt is from? Because it kinda reminds me of it..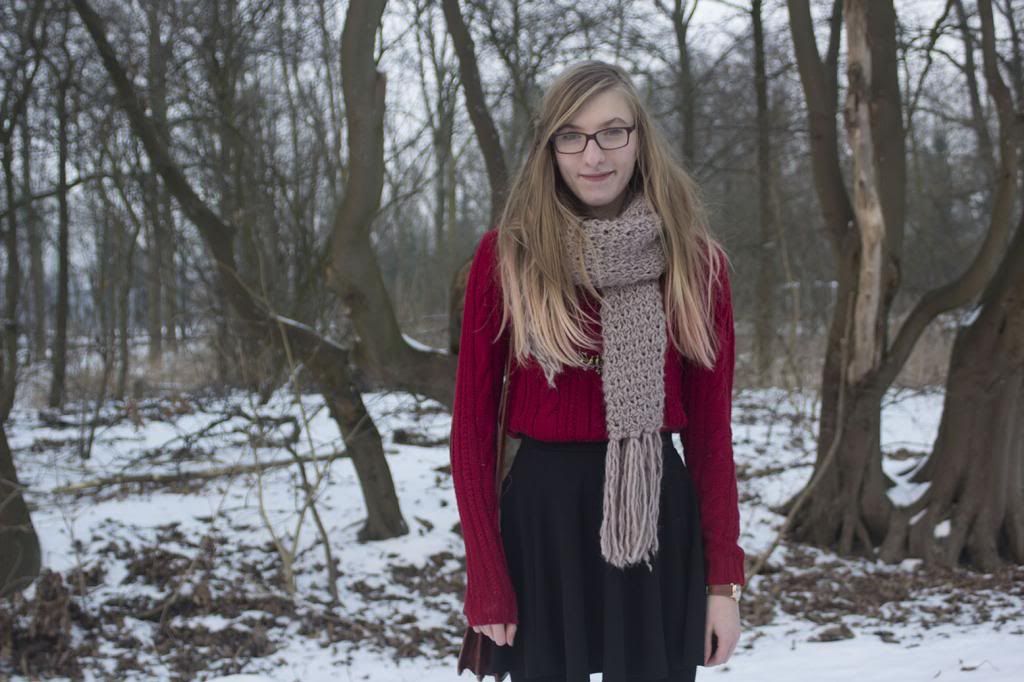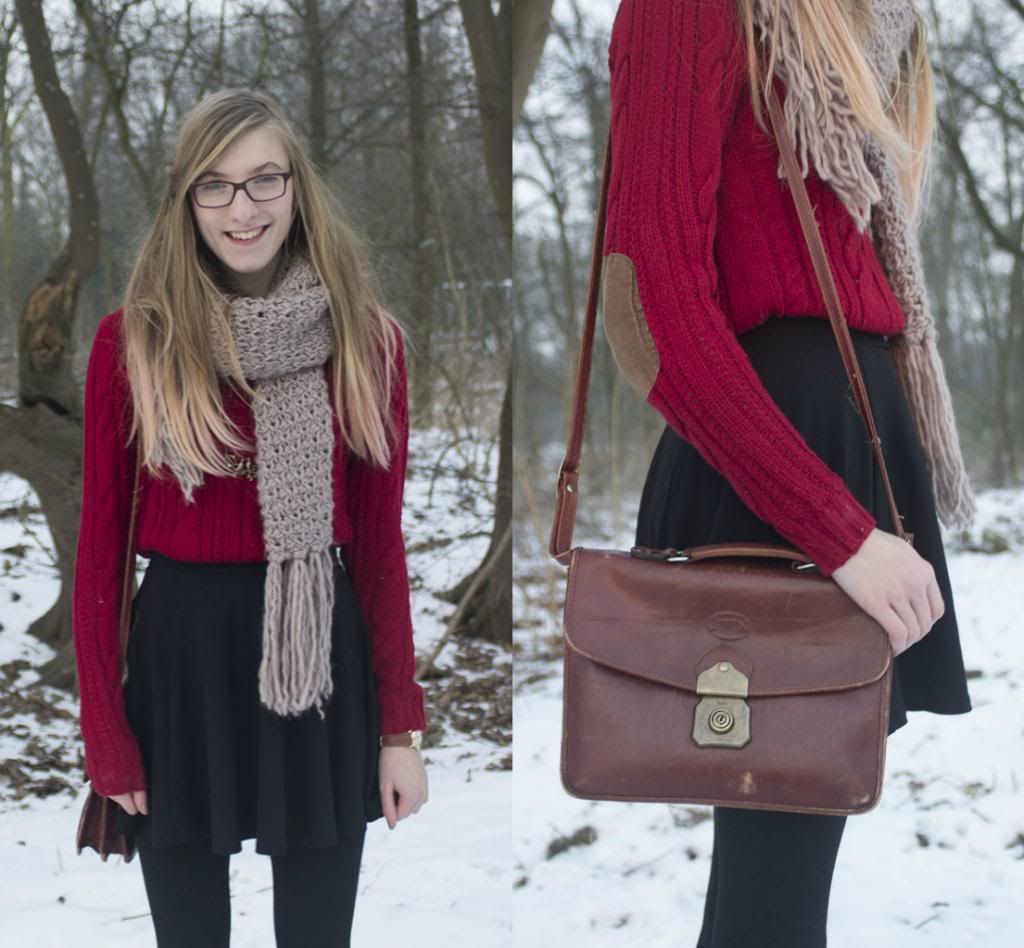 sweater - pull&bear, skater skirt - H&M, scarf - asos, necklace - ebay, watch - thrifted, bag - thrifted
LOVE♥