I picked a winner.... Ianthe Lambrechts! Congratulations!

This give away is closed now, you can't anymore sorry! Thank you for everyone who commented!
Coming home late after a birthdayparty, just casually checking the blog..
WHUT?! ONE HUNDRED FOLLOWERS?
THANK YOU ALL SO MUCH!
This is a milestone in my blogger life I feel. One hundred. One. Hundred. It may not seem like a lot to the bigger blogs out there but to me, this is huge. Wow, thank you so so much.
To show you all that I appreciate this a lot, I wanted to do something fun for you dear readers, so I thought, why not do a give away?
This is the first time I've ever done one, so I'm nervous.
And what do we give away? A custom made 'C'est Moi Avec Toi' tee! I have one myself as well, so we can be twins (how corny). The size is 34, but it's pretty loose, so I hope it will fit the lucky one who wins!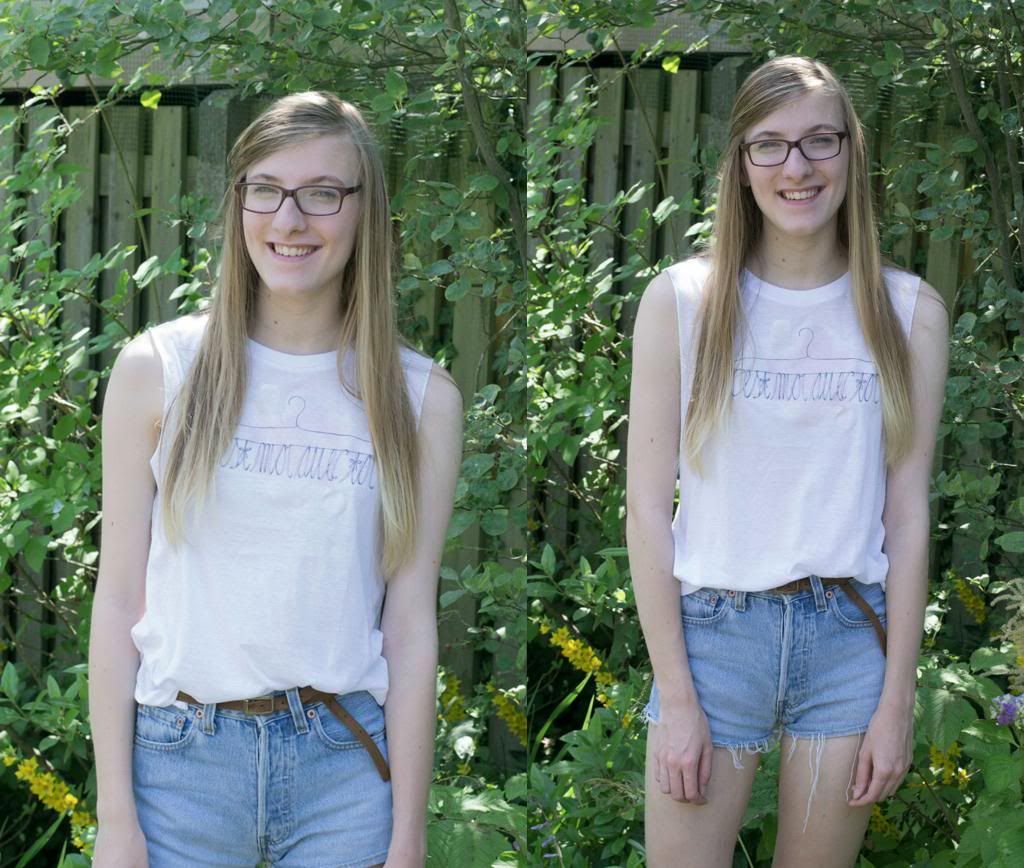 RULES
- Follow my blog
- Post a comment telling me you're in!
A week from now, I will randomly pick a winner!
Again, THANK YOU.
♥ ♥ ♥