Sometimes you see an offer you just can not resist. Just as the Lita story, here goes another one. I've been looking at the American Apparel Discopants for a while now but I can't get myself to pay almost €90 for a pair of pants. BUT I found a pair for a very fair price at Asos Marketplace!
I'm so happy with it!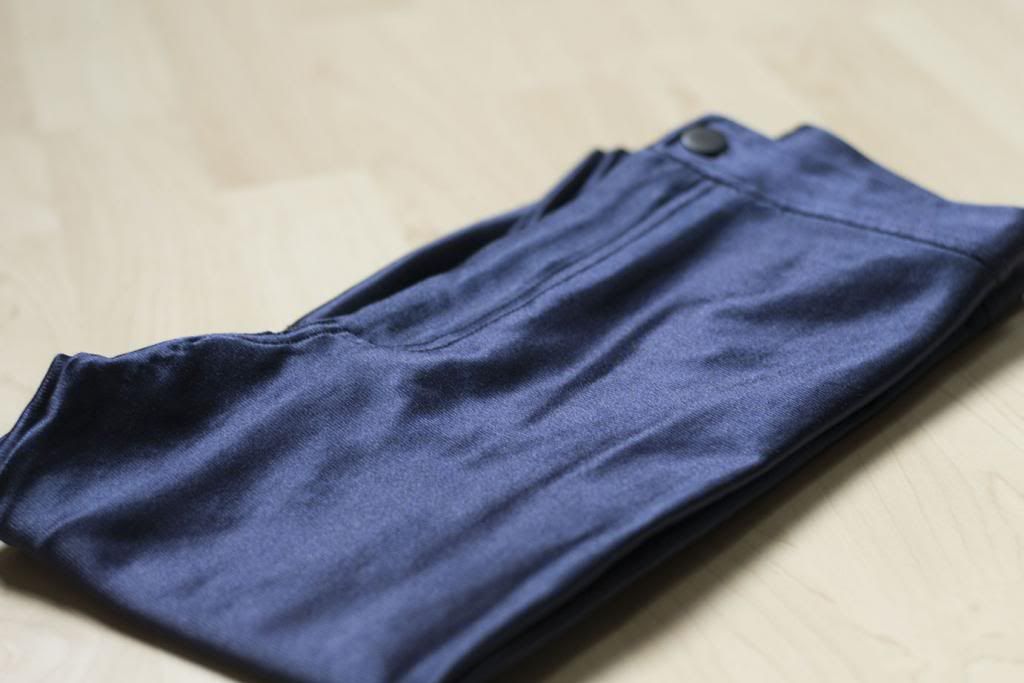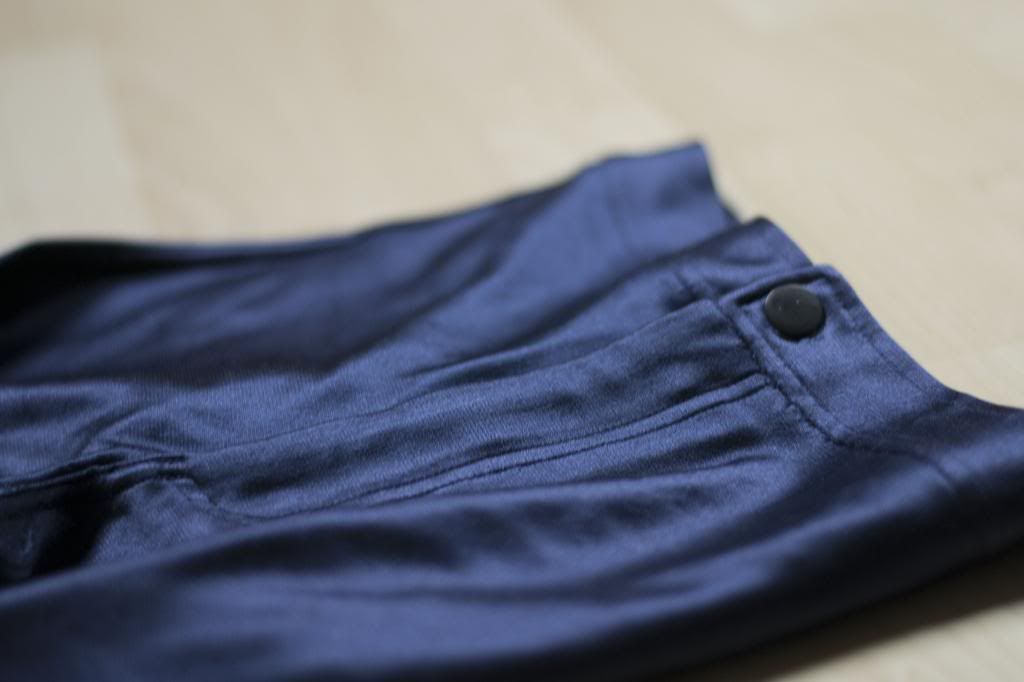 And this is what I wore with my discopants. I went to Utrecht with my mom to go shopping and since the pants are so comfy and decided to wear them. I opted for something casual, so a sweater would do. And to make it more girly I wore a big bow. A satchel to carry all my stuff around in and my trusty vintage Levi's jacket. I really love this look!
And don't you love the location? Utrecht is such a fun city, I wish I lived there! They have cute stores and the canal is gorgeous!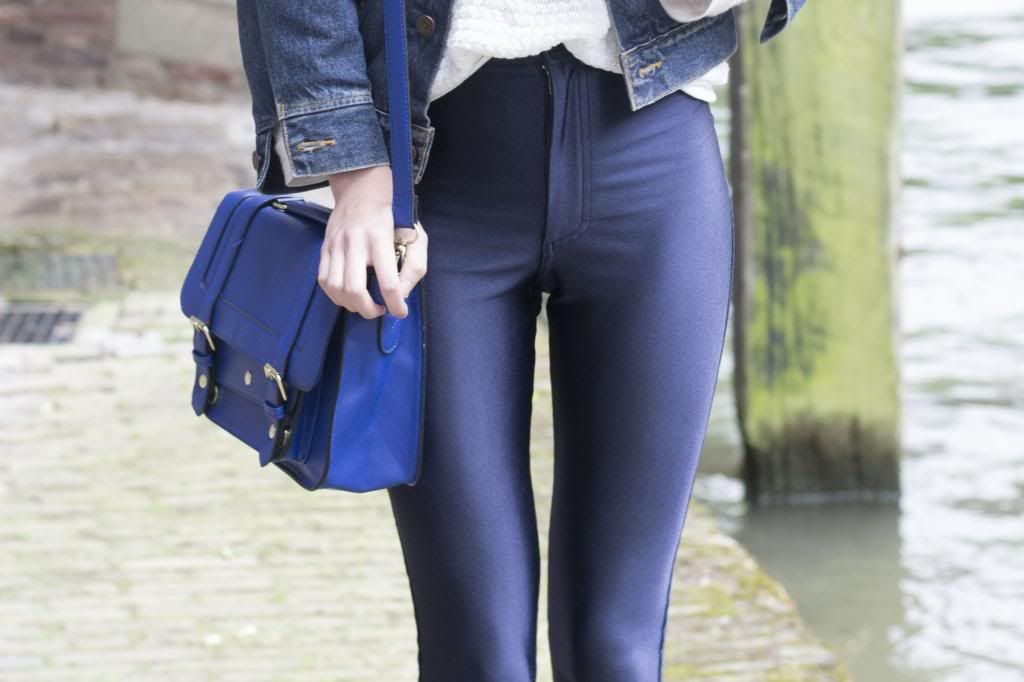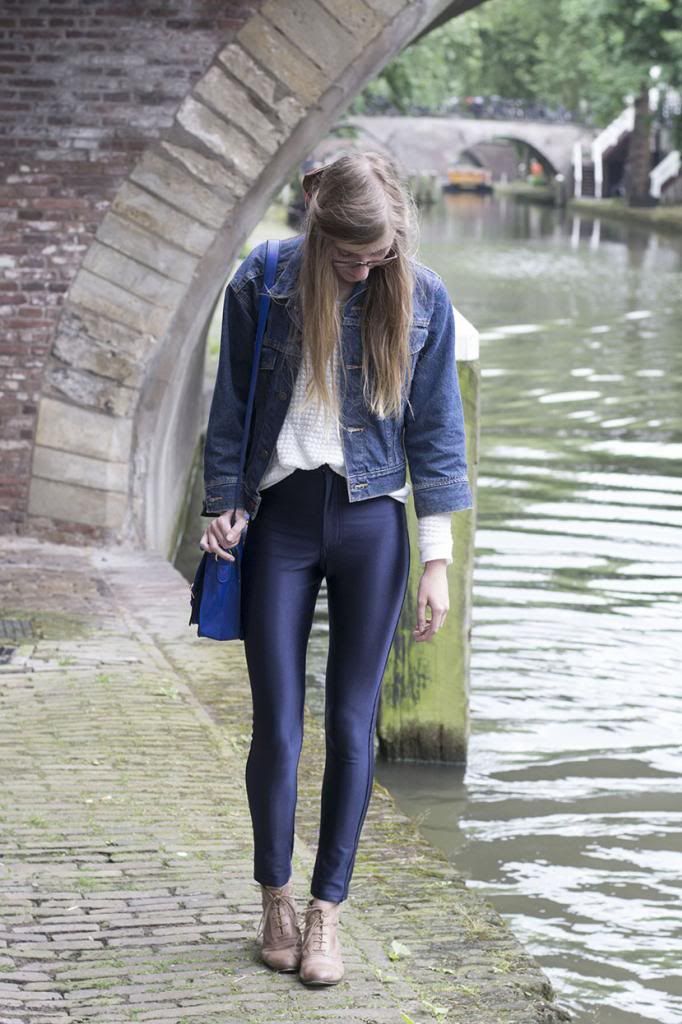 discopants - american apparel, white sweater - forever21, booties - topshop, jacket - levi's, satchel - accessorize, bow - thrifted
♥