First impressions.. First day of school.. First time seeing your new classmates. Did that all last friday. I think my class should be allright, I'm with Lauren and I'm trying to stay positive about the upcoming year. Which is hard because last year was so amazing. Let's just assume change is good.
This is what I wore my first day of school. Or well, the introduction day. I wore my new Brandy Melville skirt and also a new blouse from a brand called Nikkie. It seems quite simple but is has a little surprise in the back. BAM, A BOW. Paired with my cute loafer flats and no accessories because.. lazyness I guess.
Let me know, are you going back to school, high school, college, university? This is my second year of college, majoring in Media Design. What are you up to?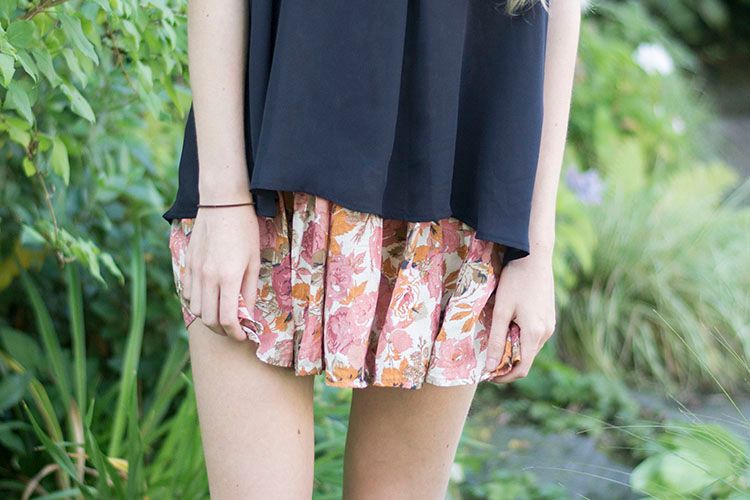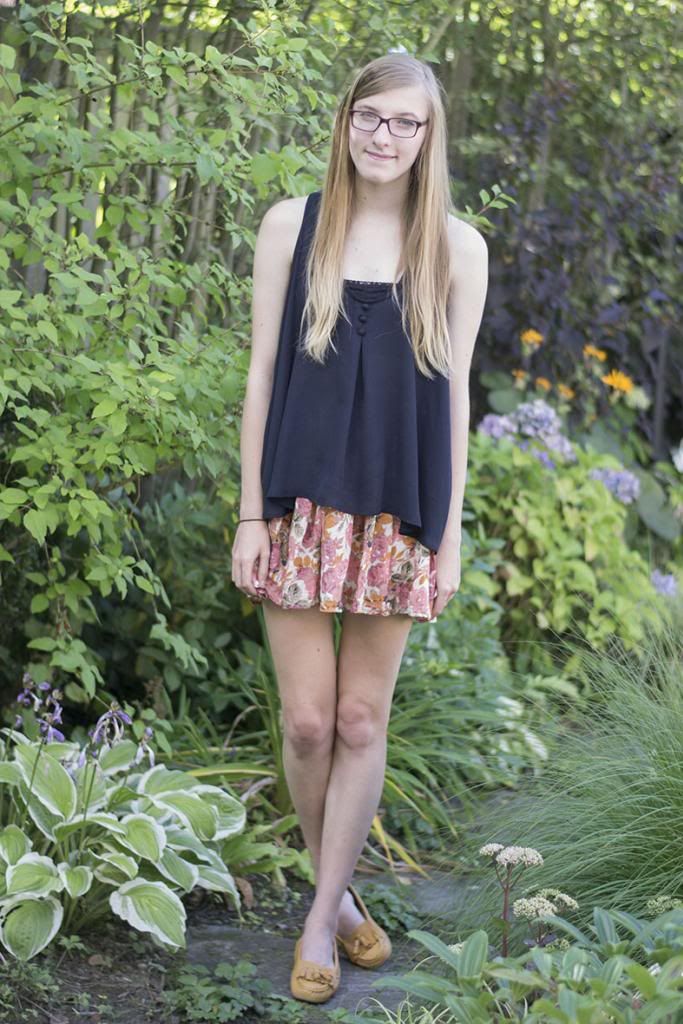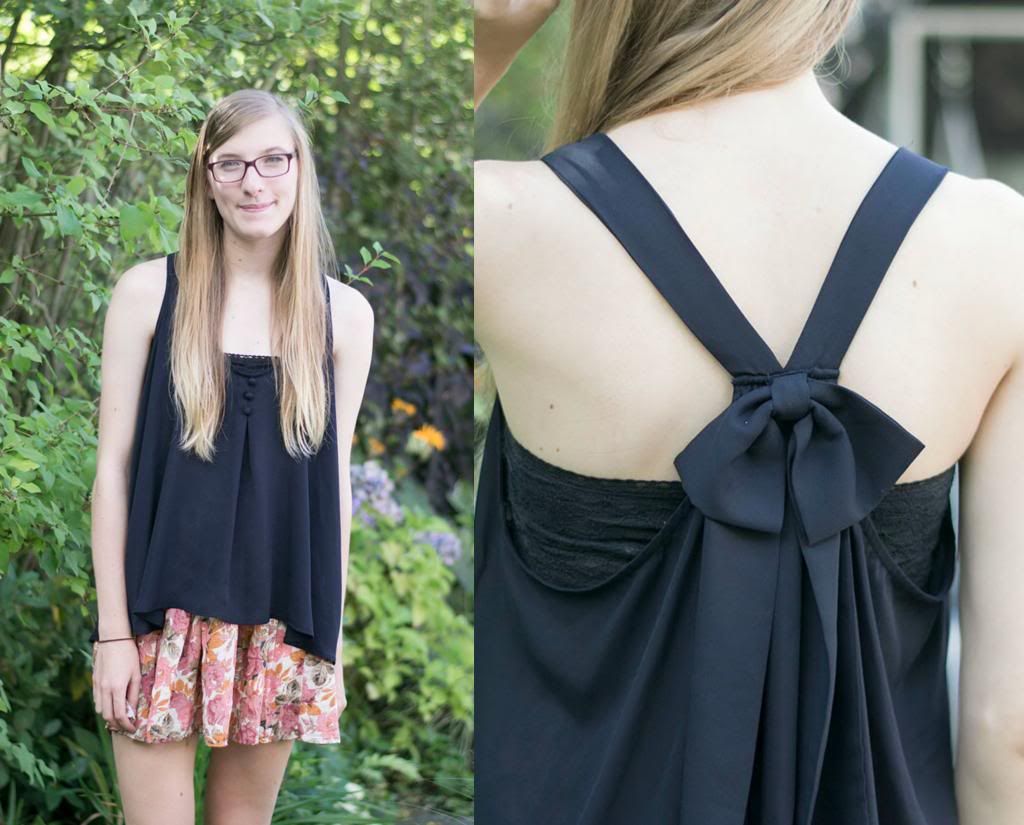 bow top - nikkie, skirt - brandy melville, flats - cypres
♥