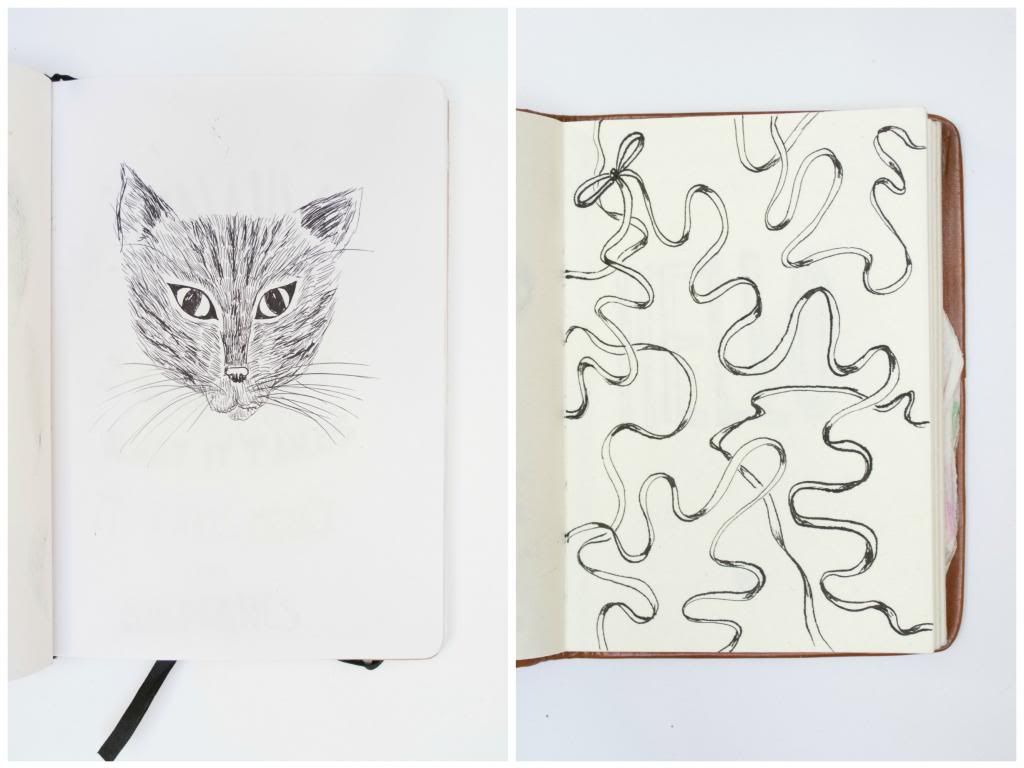 Hello readers,
Yes, here I am again with the same old 'sorry for posting for a while' classic. Deadlines and a lot going on at work have been killing my time. Oh well, we all know, my blog hasn't been one of my priorities lately, it's something I do on the side and I post whenever I want to!
I have been working really hard on my portfolio
tasjaa.nl
. I'm studying as a Media Designer at SintLucas and well, as an artist, you need a portfolio. I hope you will all check it out, and I quite proud of it and if you ever decide: hey, she does really cool stuff, I NEED that: check the Contact page! *winkyface*
I'm proud of my website, it took me some time but I really like the end result. I hope you do too, check it out!
What else have I been doing? Oh yeah, I went to a party and a concert last week, both really fun. The party was great and what made my day even better was that a girl, who's name is Eline I found out, came up to me to tell me she reads my blog. And that her sisters do to! Thank you so much for coming up to me and saying hi, I think that was really sweet of you so here's a little shoutout!
The concert was great too, one of those nights with friends, just dancing, having a laugh, singing along and calling band members out for Mick Jagger and such..
I hope you had a lovely week and weekend, and I will write to you in my next post!