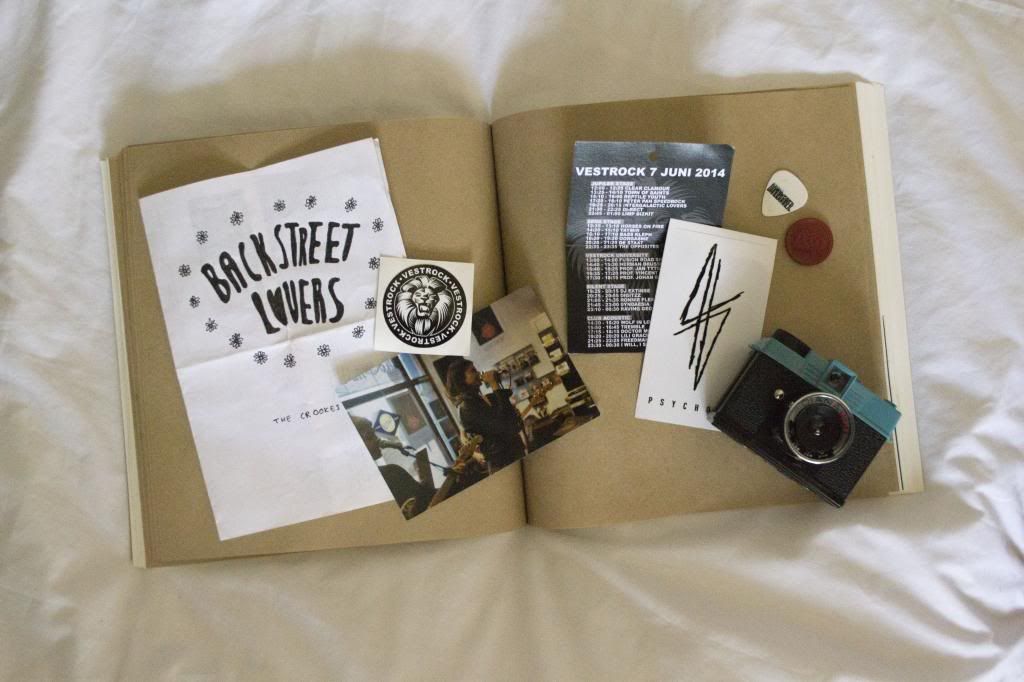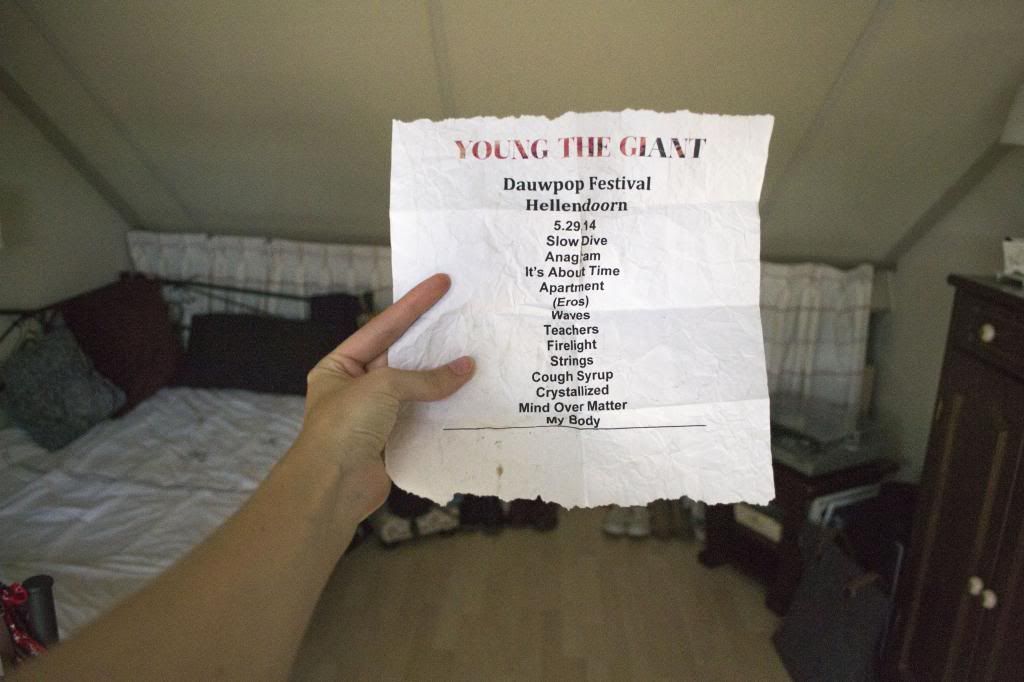 Festivalseason has begun! And I'm loving it already! I'm already down to three festivals, the fourth one is coming up this weekend, Best Kept Secret (I. Can't. Wait.).
So far I've been to Bevrijdingsfestival Utrecht, Dauwpop and Vestrock. Saw a lot of really cool artists like The Wombats (finally), Taymir (when not?), Jett Rebel (again, when not?), Young the Giant (I actually found the setlist in the sand in front of the stage), Moss, Psycho 44, Mintzkov and White Lies (best thing ever).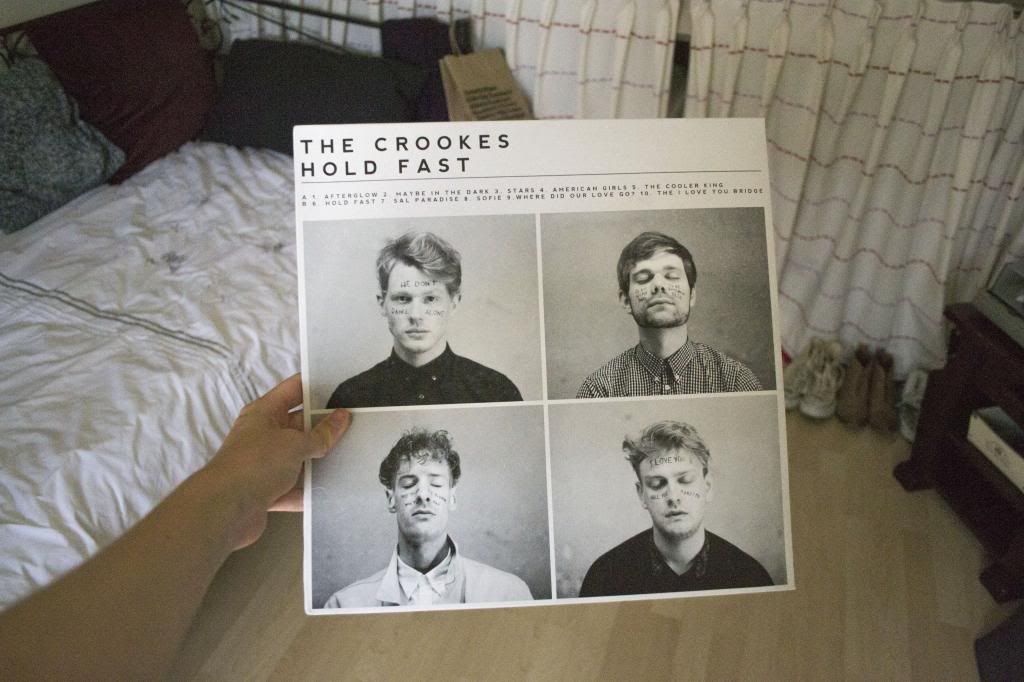 But that are not all of the concerts, I also saw some artists live at Record Store Day (analogue photos to come) and I went to several little gigs like The Crookes, traumahelikopter and Lookapony and friends.
The Crookes kinda blew me away. I just fell in love with them instantly. Their sound is so British and fifities like and they totally look the part. They're also really kind boys and I even bought their album on vinyl. I couldn't resist.
Summertime means music to me. And a lot of it.