Vacation! My first free day! I'm so happy, and excited for the things that are coming. Probably a school trip to an amusementpark, shopping at Primark, PROM, festivals, and traveling ofcourse, NEW YORK CITY! Also nervous for the results of my finals and stuff like that.. And I've got work as well, but I'm sooooo excited for everything!
So this is what I wore today, Leanne said I should wear these booties more often, so I did, and I actually like them with bare legs! Maybe I didn't like them because I always wore them with jeans or something, I don't know. I took them off now, it's way to hot at the moment..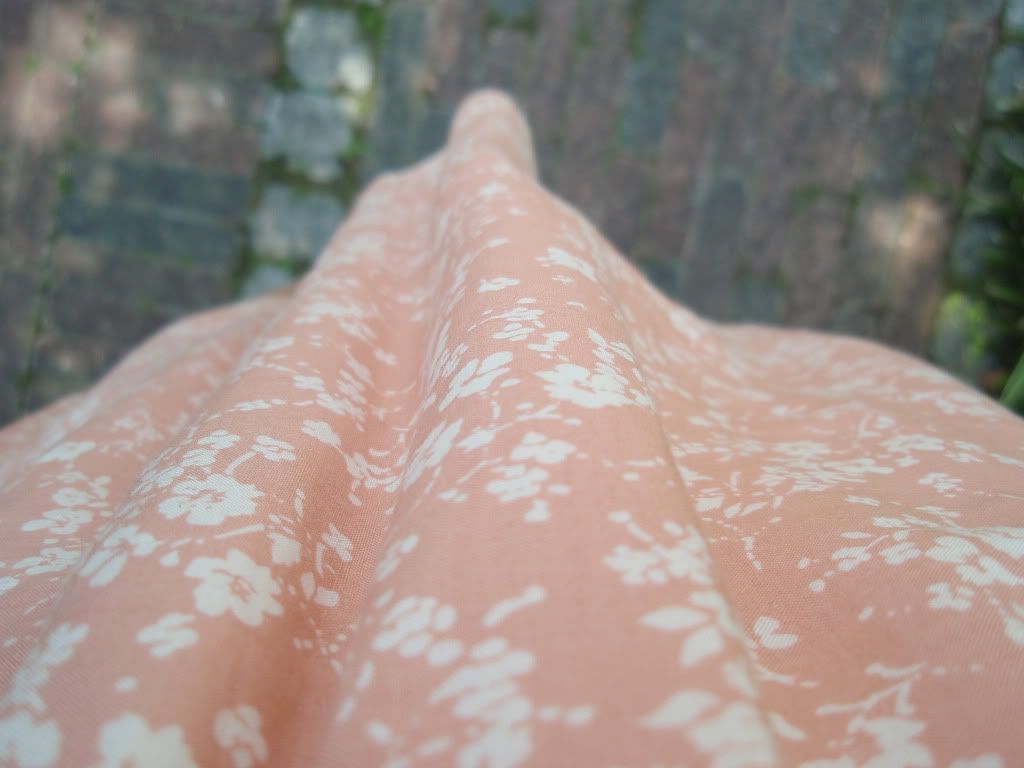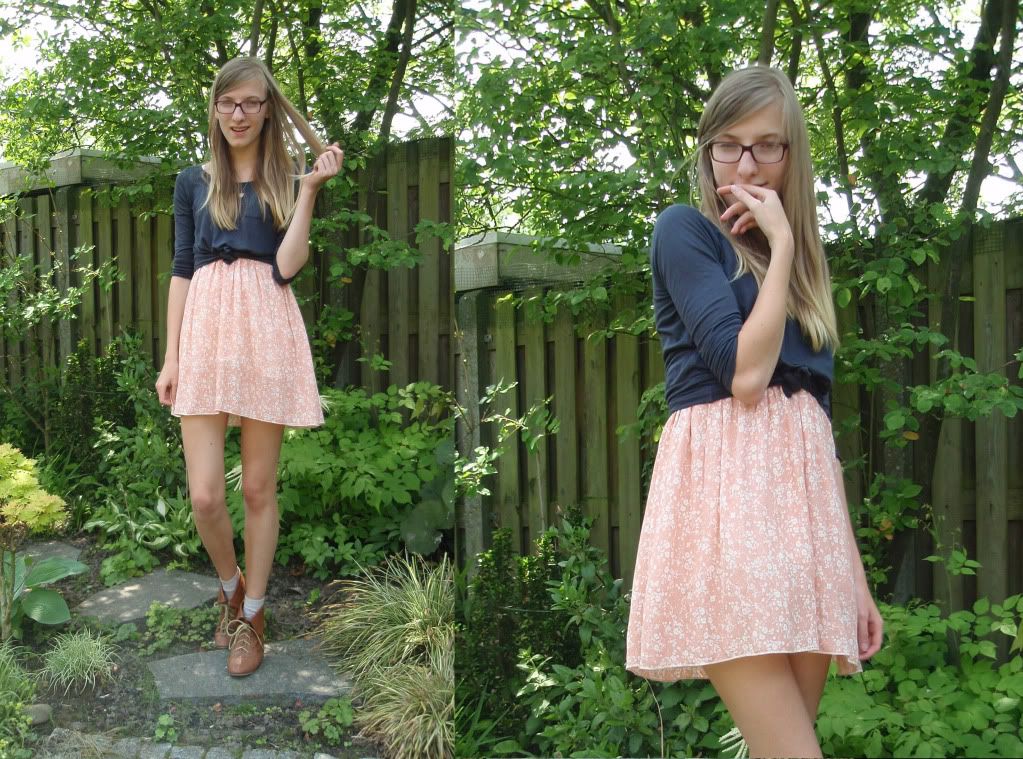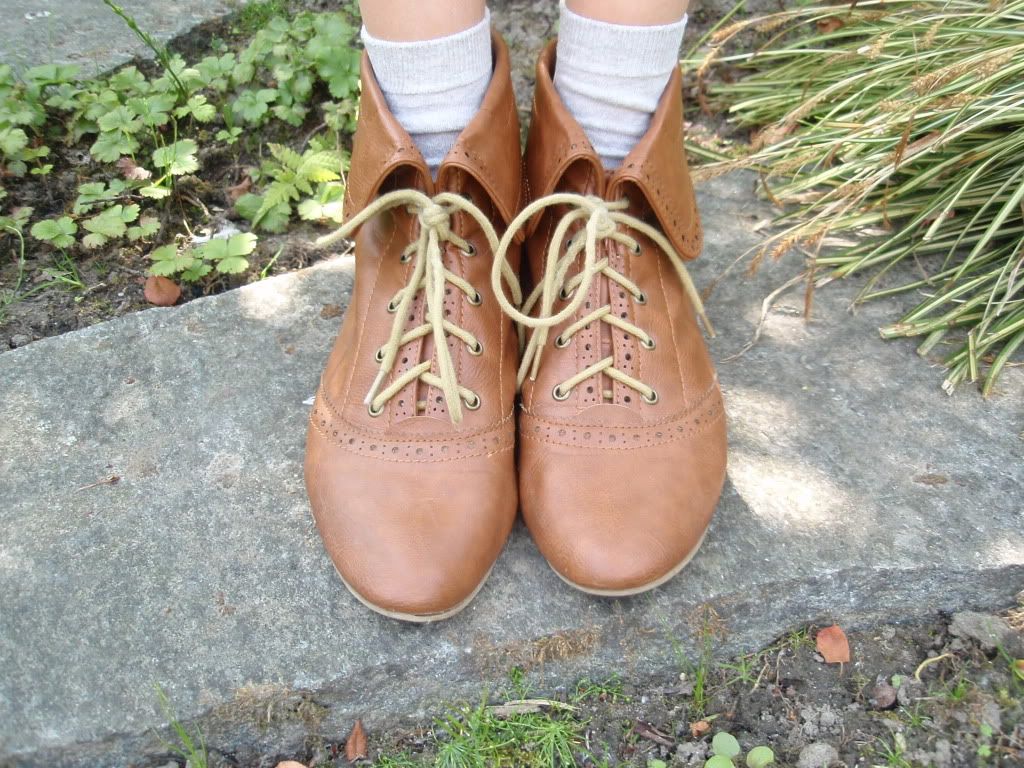 dress - from paris, top - H&M, shoes - zara, socks - primark, necklace - accessorize
I hope you aren't bored with my 'flowy skirts' all the time, they're just my favorite pieces!
LOVE♥