Next day of New York! Ofcourse starting with a breakfast at Starbucks..
I had a Mocha Cookie Crumble, so it's not real coffee, more like an icecoffee. Well I guess, I'm not a pro. Delicious croissant! :)
Then we went straight to the Empire State Builing to go up! It was in the early morning, about 9 o'clock, and there were already quite a lot of people there! I was a bit scared at first, because from the ground, it is sooo high up! But when we were on top, I didn't mind at all, the view was just too gorgeous to be worrying about anything.
Hello there!
There was soo much to see, I didn't know where to look, so I just took a thousand pictures.
Bryant Park! This is where New York Fashion Week takes place, the park is really nice!
And then, on Times Square, a Hello Kitty Store! My best friend is a bit obsessed with Hello Kitty, so I had to go in to take pictures for her. I asked ofcourse, and it was fine :)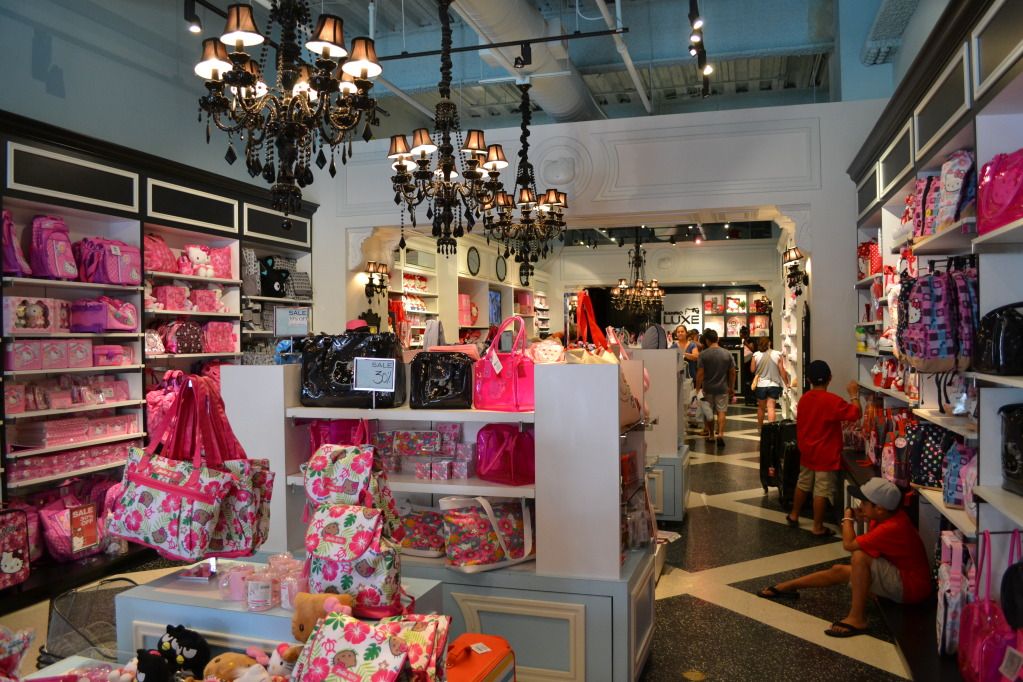 All so cute, oh my god!
Cupcakes! I did not have any, my only regret.
The differences of architecture in New York is so special! And not disturbing at all. I love it, the modern flats against the cute little houses.
Metropolitan Museum of Art.
Next stop: Central Park!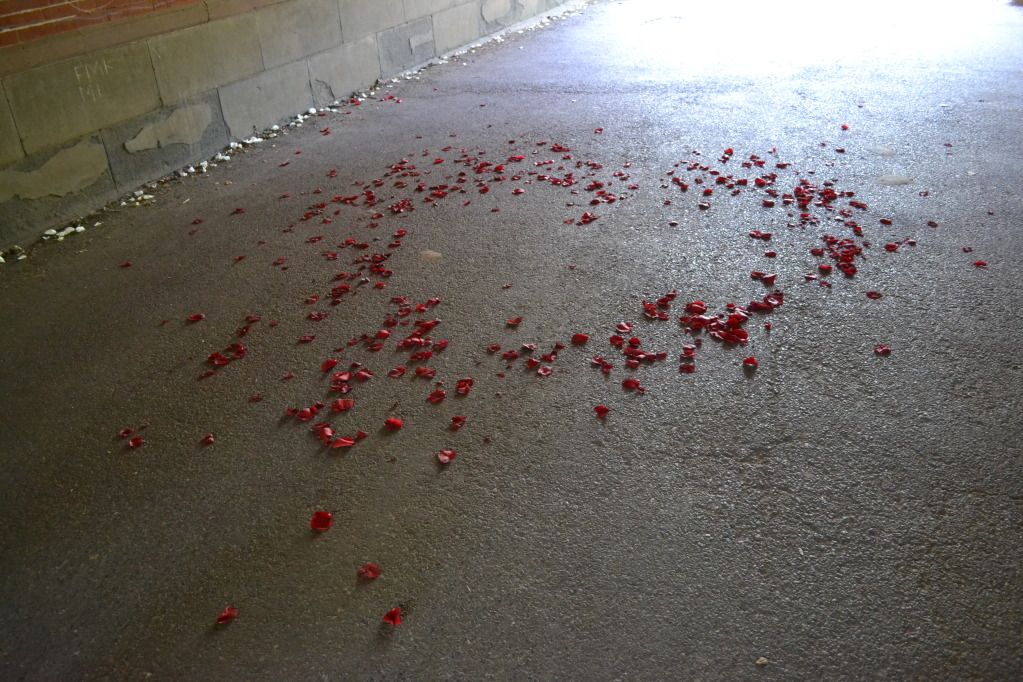 We found this, laying underneath a bridge. So beautiful, I wonder who was the lucky girl.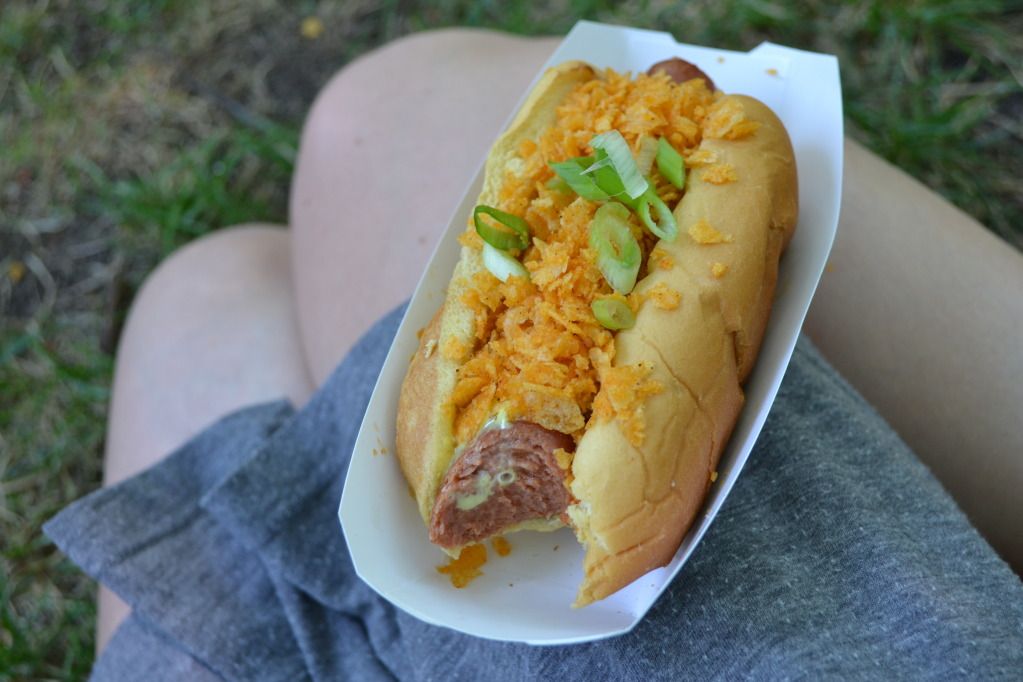 Time for a snack, and when in America, gotta try a real hot dog right? This one had chips on them, weird but it tasted quite good.
In the evening we went to the Chelsea Market, but I want to show you those in a different post, I took a lot of pics there!
And my outfit for that day :)
blouse - H&M, skirt - H&M, pink bandeau top - forever21, backpack - primark, shoes - alma en pena, bow - H&M