On our third night we went to the Chelsea Food Market. I read about that on the internet and I was determined to go. The first shop there was Anthropology and I LOVED it. This is the most beautiful store I have ever seen. And I'm not writing this for them or anything. It was a bit pricy for me, but still, so cool!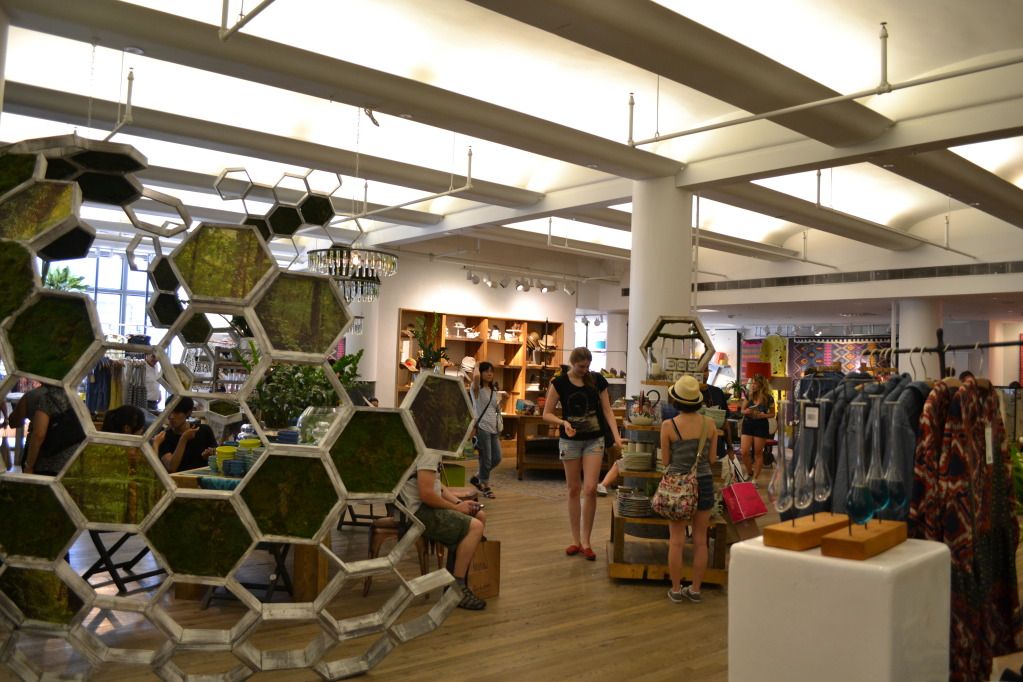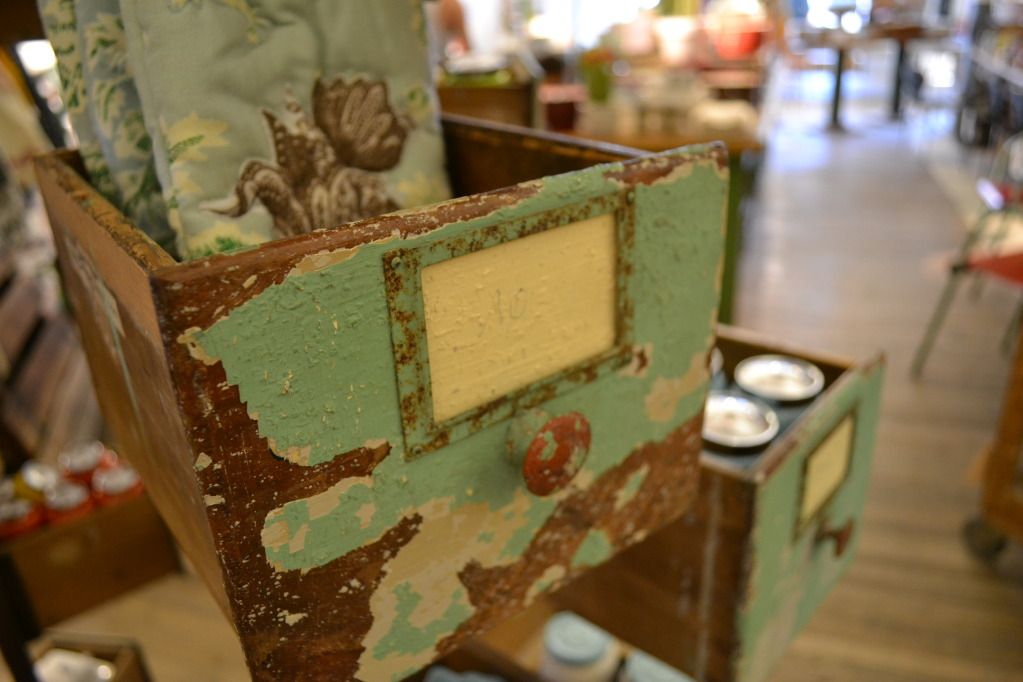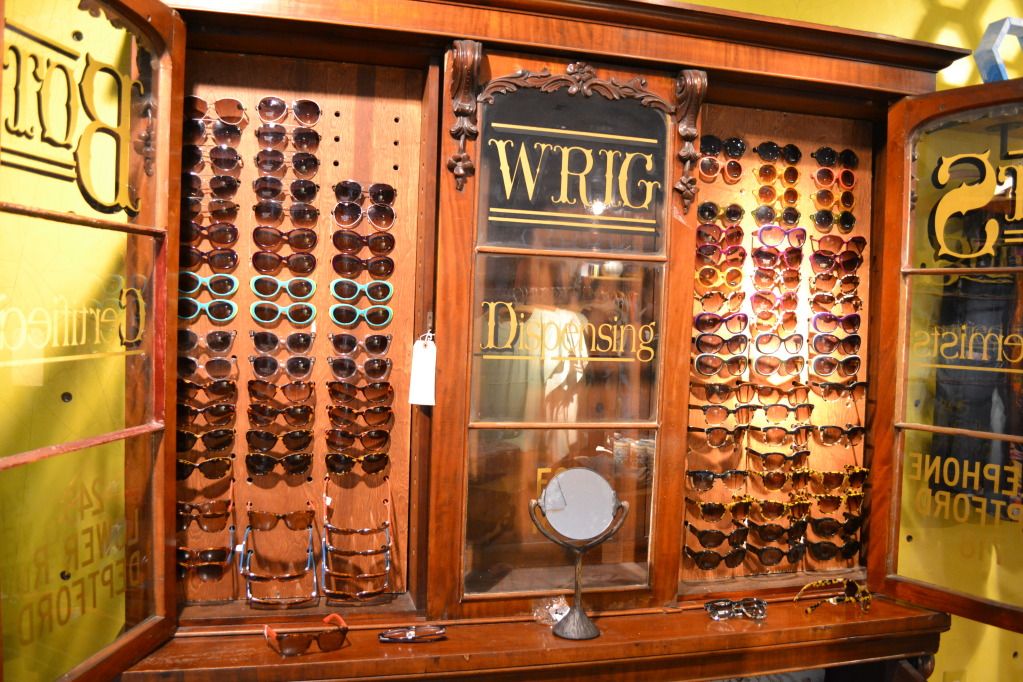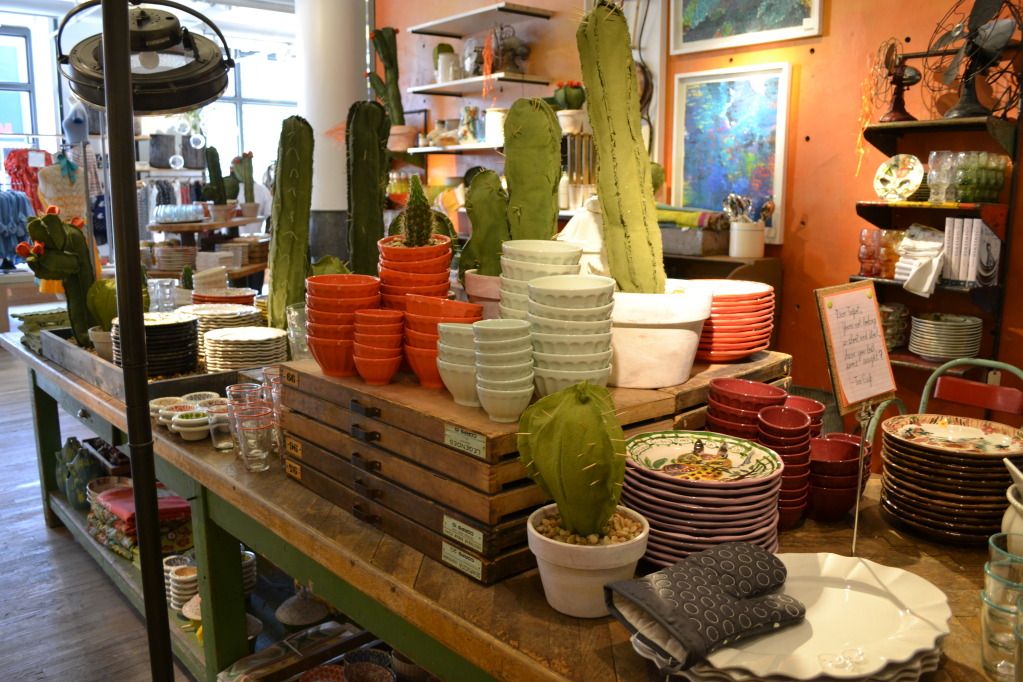 Look at all these cute diaries, I really melt for those, I HAVE to have them.
Again, bookies and stuff.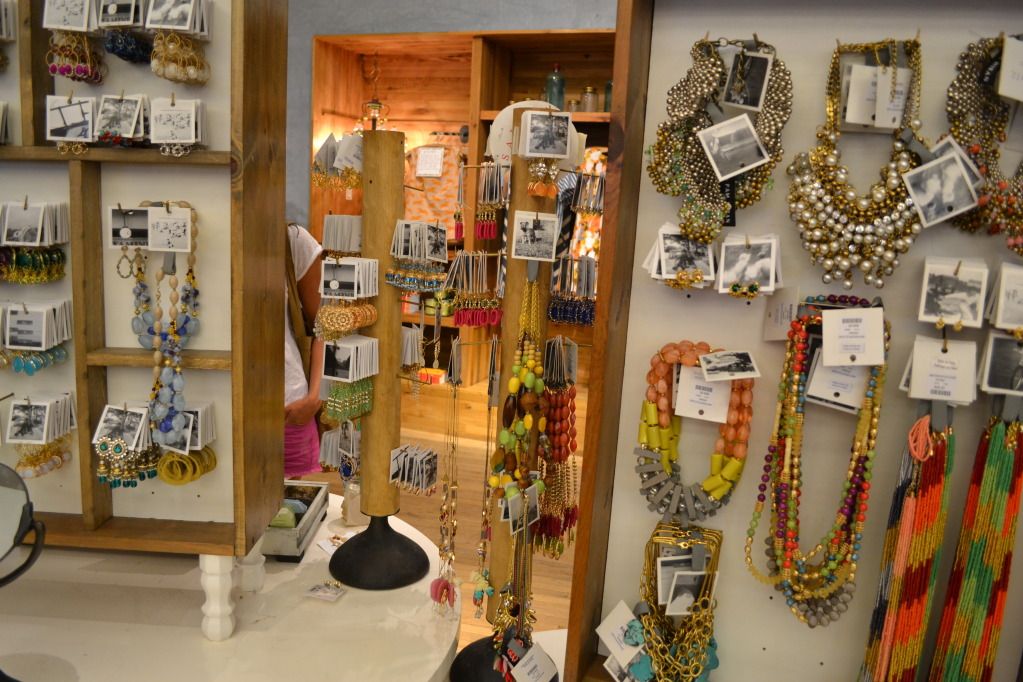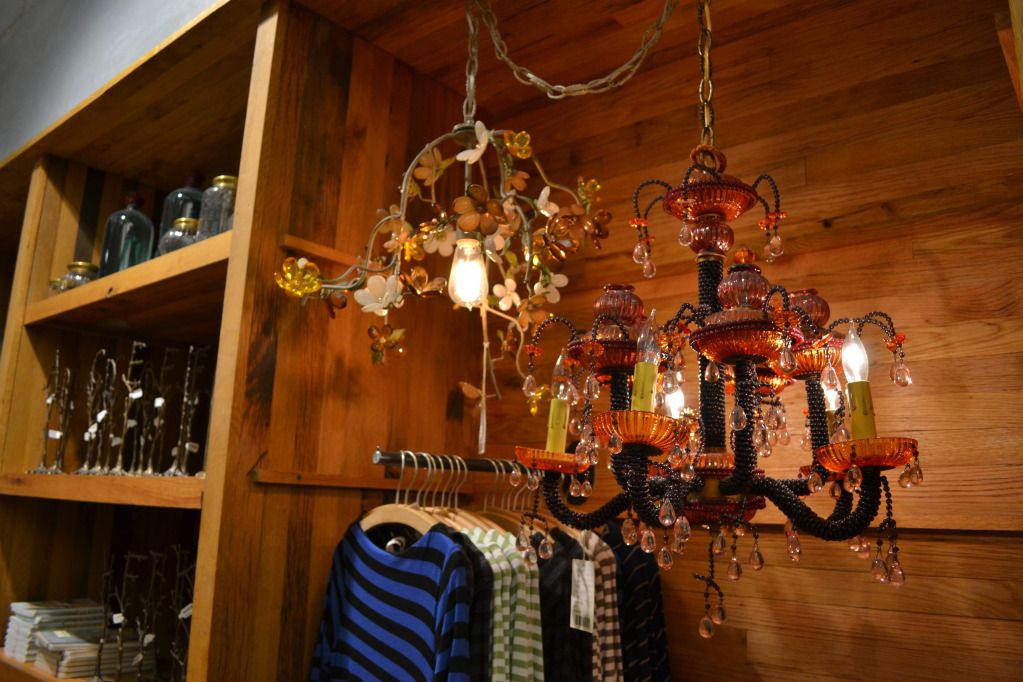 See the lamp with the flowers? So beautiful, but I couldn't afford it. It would have been so perfect in my room!
Eyecandy!
Ofcourse I did buy something, I couldn't just walk out with empty hands. As I said, I really love books and papers and stuff like that, little diaries. I bought these 5 books/notes.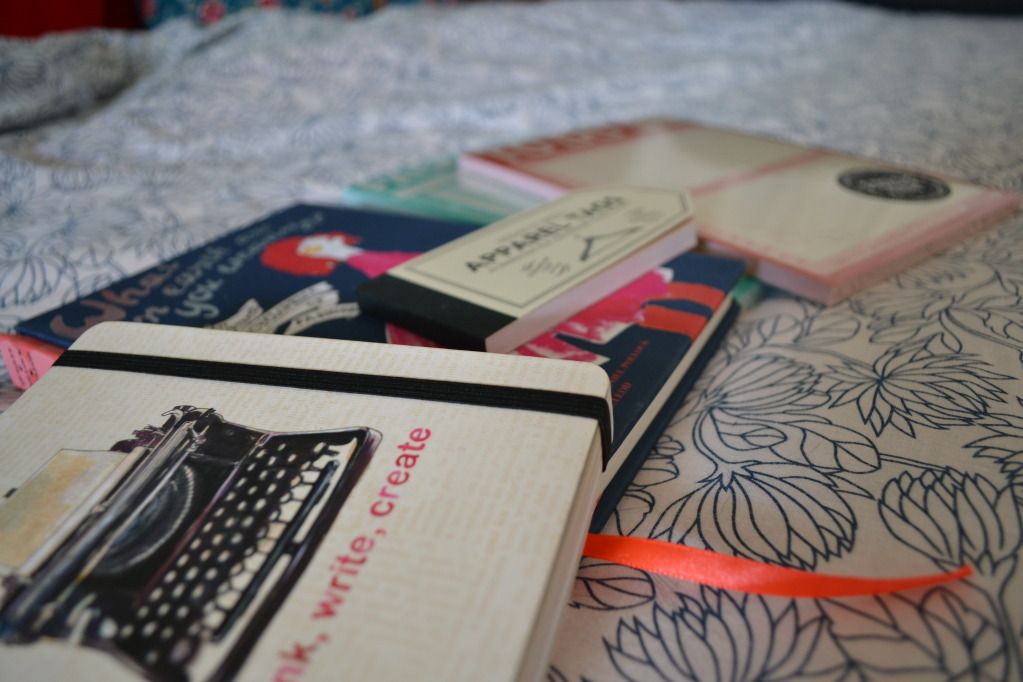 I'm going to use the 'think, write, create' book as my new diary. The rest is for fun, just to have. Ofcourse I'm going to use the To-Do note and Pack This! note, so cute and practical!
And now my new love. Extremely heavy and a pain to have carried around for the rest of the evening and the Chelsea Food Market, but so pretty. A huge key that will hold my necklaces!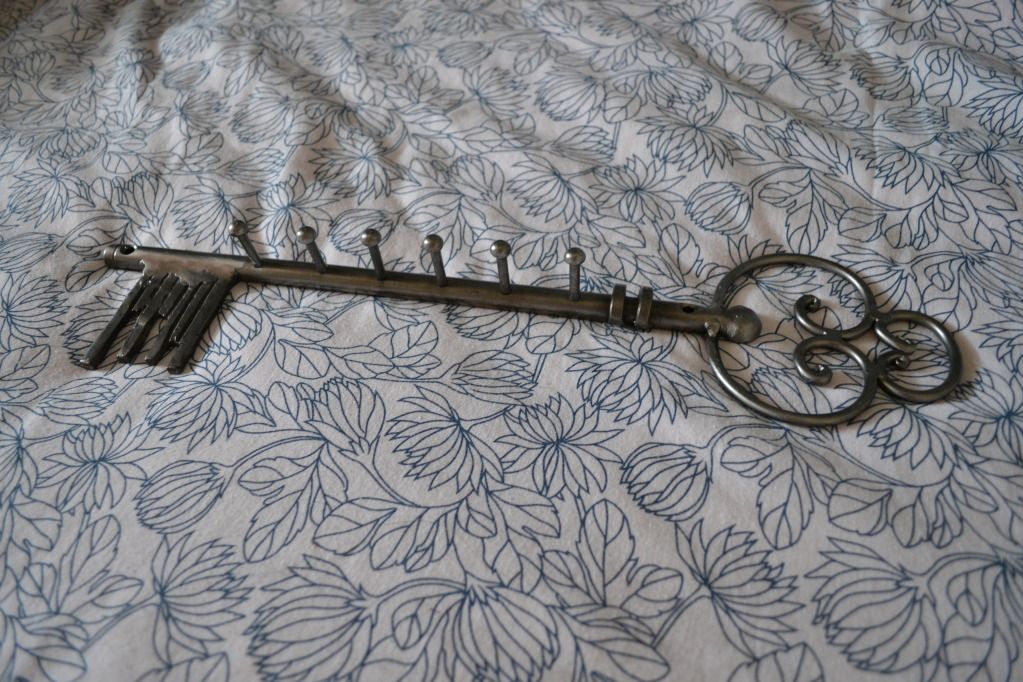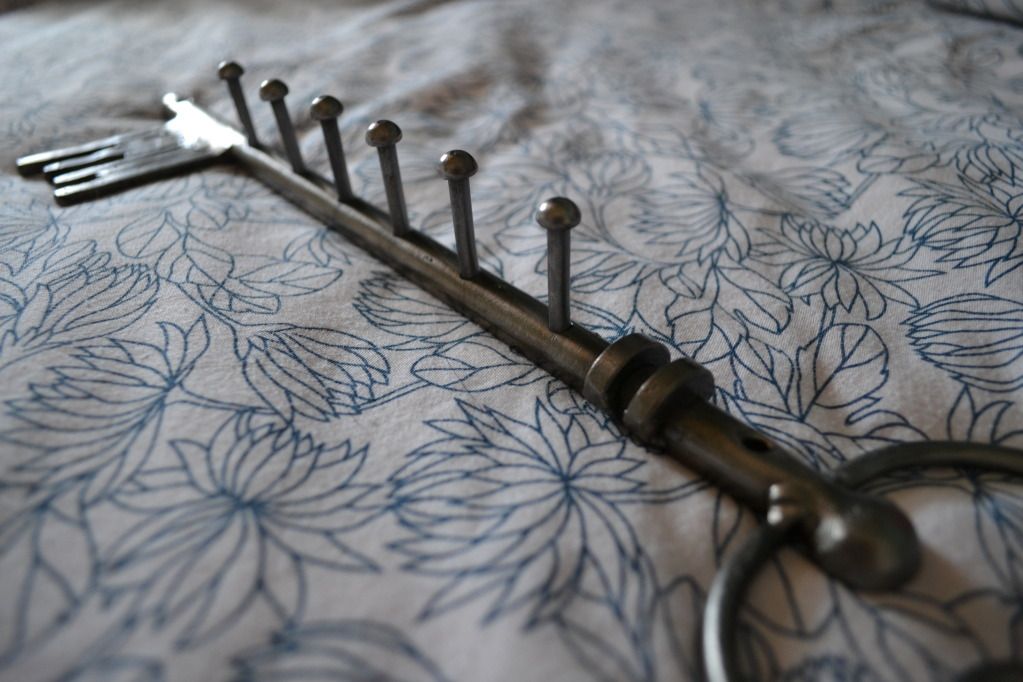 Yay!
I'll also show you some pictures from the market, and ofcourse the rest of our days!
LOVE♥