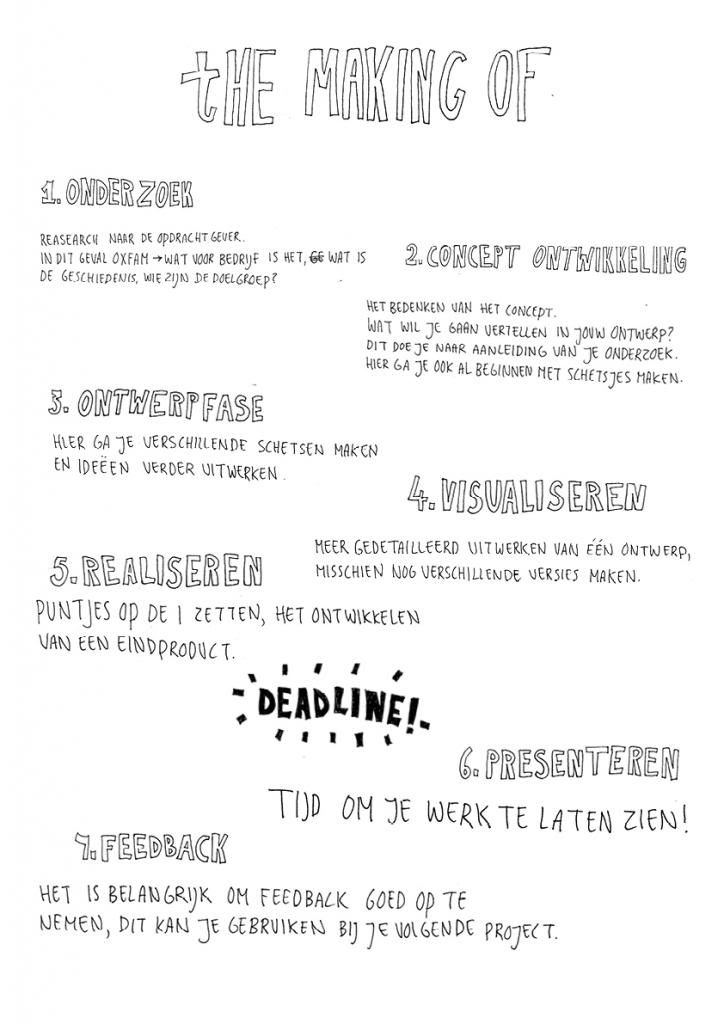 This poster was made by me and only me, only copy if you will mention your source!
So yes. This is my life right now (it's in Dutch but most of you can read that, right?). I passed my turningpoint last week, got my report cart, school has had it's 'open day'. All finished. And right away, BAM, MORE. I'm in Media Design 2 right now, a new phase. I'm a project group where we'll be doing projects for clients and besides that I also have one module per week where I'll have to do tons of things.
Fun things though
, I like my school and the stuff we do. But it's a lot and my blog isn't a main priority right now. I'm really sorry about that, but I just haven't got enough hours in a day or enough days in a week. If I could have
one superpower
, it would be to be able to pause/play/rewind my life. Pause when I need extra time to get things done, play the cool stuff and rewind when I did something that needs a do-over.
It's just, I don't want to force myself into posting when I haven't got the time. I don't want to push myself to limits I can't even reach. I love blogging and that's why I do it, but school comes first. You will hear from me when I'm
procrastinating
(like I am right now) and hopefully I can blog some more on weekends. I hope you will still read whenever I DO post!